Theatrical, Streaming, Physical Media Reviews
Here at FlickDirect, our goal is to provide up-to-date reviews on theatrical, home entertainment, and television series. Check out the reviews of upcoming films or programming, and even our take on the classsics.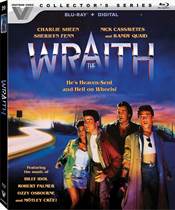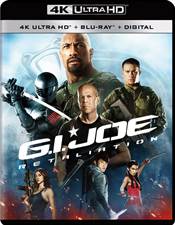 G.I. Joe: The Retaliation
While The Rise of Cobra was directed by Stephen Sommers (The Mummy), Retaliation was helmed by Jon M. Chu (In the Heights) and the difference in styles is apparent.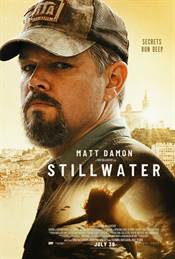 Stillwater
Damon is decent as Bill and Cottin does a good job making Virginie interesting, but the two actors have zero chemistry making their "relationship" completely unbelievable.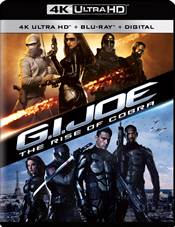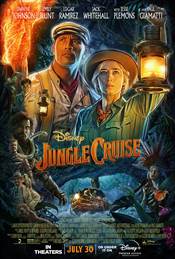 Jungle Cruise
Jungle Cruise could have been hit or miss but thankfully, Disney did it right and the result is and fun, summer film.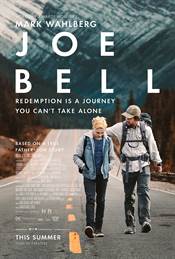 Joe Bell
Wahlberg has had some strong characters in the past but, unfortunately, this isn't one of them.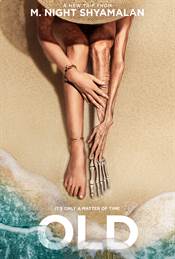 Old
After watching his films, one has to wonder what warped ideas live inside Shyamalan's brain.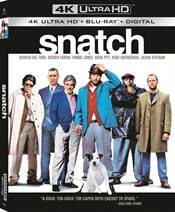 Snatch
As Ritchie's second feature film, Snatch is well done and shows inklings of the master craftsman he will eventually become.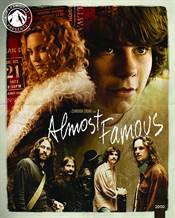 Almost Famous Steelbook
It is Hudson who steals every scene she is in drawing attention away from the other actors.