Theatrical, Streaming, Physical Media Reviews
Here at FlickDirect, our goal is to provide up-to-date reviews on theatrical, home entertainment, and television series. Check out the reviews of upcoming films or programming, and even our take on the classsics.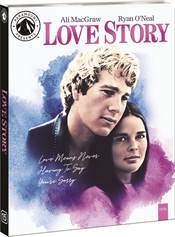 Love Story
Love Story certainly isn't the first or the last romantic drama that will grace the big screen but it has that intangible 'it' quality that makes it one of the best.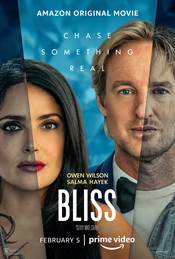 Bliss
If you want a "thinking movie", Bliss might be right up your alley but for the majority of people I suspect it will just simply seem weird.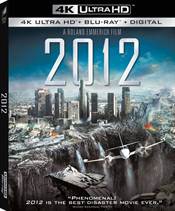 2012
Harrelson has one of the better characters in the film and Peet does a good job.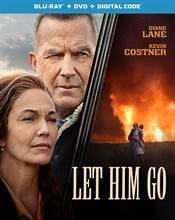 Let Him Go
Let's face it, this is 100% the Diane Lane show.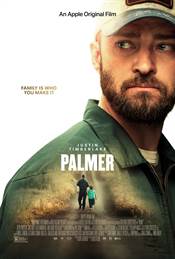 Palmer
Palmer can be somewhat predictable, but this cast gives it something more that makes it worth watching and makes the viewer wish it was longer.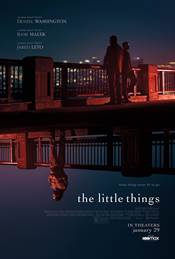 The Little Things
While Hancock's script ends with a few plot twists, it simply is choppy and laden with subplots that are left unformed.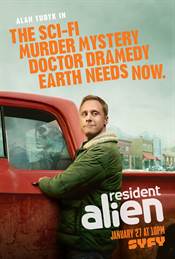 Season One, Episode One
Tudyk is a seasoned actor who has chameleon-like skills allowing him to morph into numerous characters and these skills are readily apparent in Resident Alien.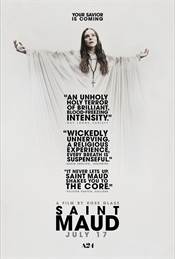 Saint Maud
While Saint Maud is categorized as a horror/thriller, I found it to be more a drama about a delusional and mentally ill woman who turns to religion as a way to cope.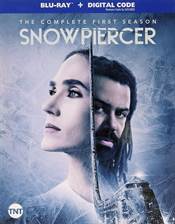 Snowpiercer
Connelly is well cast as the often necessarily hard but all too human head of the train.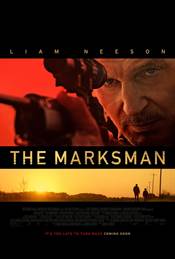 The Marksman
This is one of those films that will be out of your memory the second you leave the theater. Wait for it to hit TV.