Movie / Film Reviews
Here at FlickDirect, our goal is to provide up-to-date reviews on theatrical, home entertainment, and television series. Check out the reviews of upcoming films or programming, and even our take on the classsics.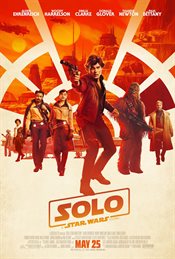 Solo: A Star Wars Story
As a standalone film, Solo: A Star Wars Story has a good plot, interesting characters, and well-done action scenes.  As part of the classic franchise, it comes across a little disjointed and disconnected.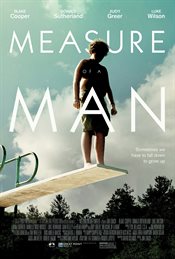 Measure of a Man
While occasionally difficult to watch the movie overall entertaining and reminds the audience to never settle and always be their best selves.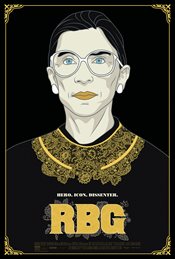 RBG
If you know little about this short in stature judicial powerhouse I suggest you spend the almost hour and forty minutes of the documentary learning who she is personally and professionally.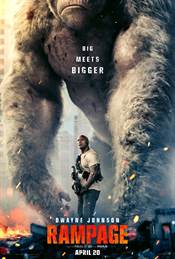 Rampage
Rampage is a true popcorn, action movie that offers the audience some great scenes and some emotional moments.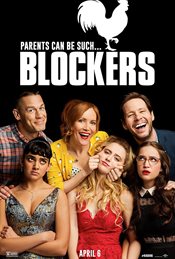 Blockers
Some good performances, a decent script, and a mildly different plot makes Blockers a film worth seeing.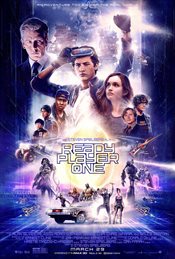 Ready Player One
Even though it runs over two hours long, You become so engrossed in the story and the visuals that you don't notice the length – which says a lot about Ready Player One.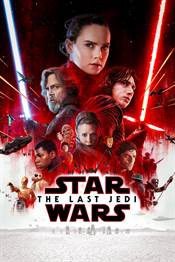 Star Wars: The Last Jedi
The final shot sums it all up perfectly. We're all being transported back to the pure magic of the first Star Wars film and it's going to be a bumpy ride at light speed and beyond.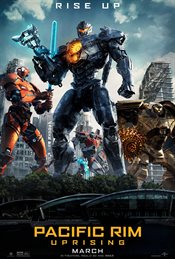 Pacific Rim: Uprising
While not as good as the original, Pacific Rim: Uprising offers a couple of laughs, some fairly strong action sequences and a seemingly plausible story continued from the original.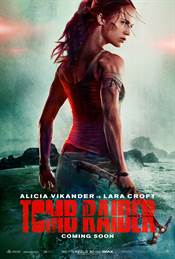 Tomb Raider
Vikander had been on an upward trajectory career wise for the last few years and playing this well-known action heroine is just another feather in her cap.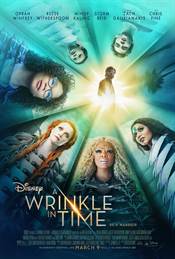 A Wrinkle in Time
With magnificent colors and costumes, A Wrinkle in Time tries to entice audiences to use their imagination.