Physical Media: 4K UHD, Blu-ray, DVD Reviews
Here at FlickDirect, our goal is to provide up-to-date reviews on theatrical, home entertainment, and television series. Check out the reviews of upcoming films or programming, and even our take on the classsics.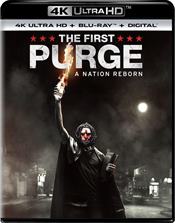 The First Purge
With the release of The First Purge, the series has now come full circle seeing how the Purge first started and how dangerously close it mirrors today's world.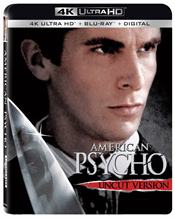 American Psycho
American Psycho is one film that isn't going away anytime soon and shouldn't for a number of reasons so I recommend picking it up today!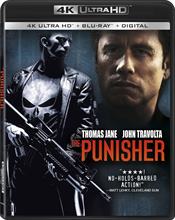 The Punisher
The Dolby Atmos audio is great and adds a wonderful richness to The Punisher.  Every gunshot and explosion (and believe me there are plenty) can be heard distinctly.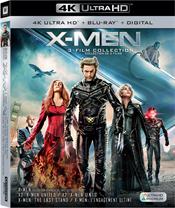 X-men Trilogy Box Set
X-Men fans should own this 4k boxset and since it is never too early to start holiday shopping everyone should pick up a copy of this boxed set.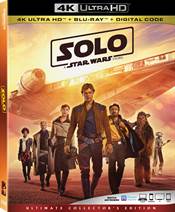 Solo: A Star Wars Story
If you are a Star Wars fan, there is a lot to like here, and a lot to forget. It's not a terrible movie, but it's not a great one either. It's just an average film in a Universe that should be filled with A+ material.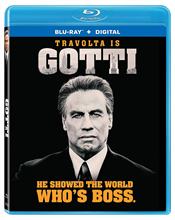 Gotti
Gotti is an attempt to tell the man's story from his early days in the mafia through his dying days in prison.  It makes him out to be a hero in the community while someone who was feared and revered within the organization.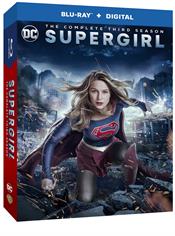 Supergirl: The Complete Third Season
Supergirl Season Three is a concise and thoughtful storyline that was easy to follow and an ending that was clear to the audiences that Supergirl will return for a Fourth season.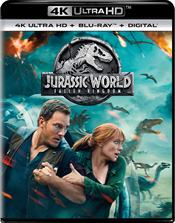 Jurassic World: Fallen Kingdom
Jurassic World: Fallen Kingdom is a very bold film, that is the second best in the series. If you are a fan of the series or just really well-made films I highly suggest you pick up a copy of it on 4K UHD. To quote the infamous John  Hammond - "They spared no expense".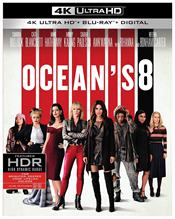 Ocean's 8
Ocean's 8 is a solid reboot with an amazing cast that looks like they had a great time on and off the set. The women are sharp and at no time will one be bored with this film. The only glaring omission is the stylization that was almost a character unto itself in the past Oceans films.