Movie Reviews, Digital HD Reviews, and Streaming Reviews
Here at FlickDirect, our goal is to provide up-to-date reviews on theatrical, home entertainment, and television series. Check out the reviews of upcoming films or programming, and even our take on the classsics.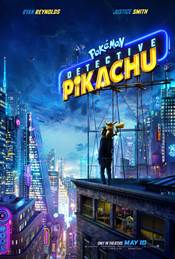 POKÉMON Detective Pikachu
Allison Skornick-Rose |
May 08, 2019
If you are a fan and know the Pokemon world and all its creatures then you will love this movie.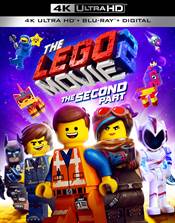 The Lego Movie 2: The Second Part
Allison Skornick-Rose |
May 07, 2019
Like the original Lego movie, The Second Part has some terrific voice talent with many of the original actors returning for the sequel.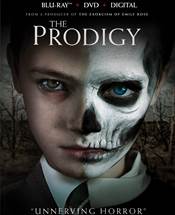 The Prodigy
Maureen Buccellato |
May 07, 2019
The Prodigy is an interesting take on a horror film, as it portrays everything as gray and not just black and white/good vs evil. It shows the extraordinary lengths a mother will go to for their child as well.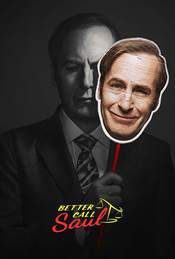 Better Call Saul: The Complete 4th Season
Leonard Buccellato |
May 06, 2019
All in all, this is a solid purchase for fans of the series. Better Call Saul is the real deal. Spend some time with this show, as it slowly reveals its greatness.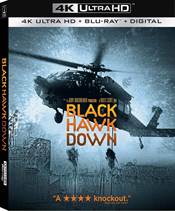 Black Hawk Down
Allison Skornick-Rose |
May 06, 2019
Regardless of your personal political views, Black Hawk Down is one heck of a war movie that leaves its audience wound up and tense after watching some incredible battle scenes.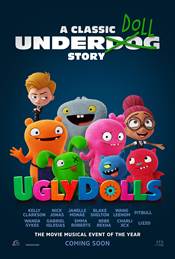 UglyDolls
Allison Skornick-Rose |
May 02, 2019
There is so much vocal talent in UglyDolls that it has a solid foundation. Kelly Clarkson's bubbly personality is perfect for Moxy who is perpetually optimistic.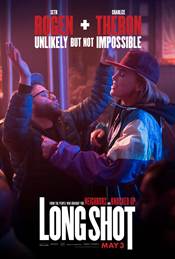 Long Shot
Allison Skornick-Rose |
May 01, 2019
This is a fun date night movie which offers viewers a step above the typical romantic comedy fare that has most women swooning.  You can do far worse than to spend your time and money on Long Shot.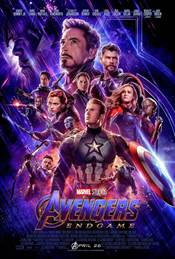 Avengers: Endgame
Allison Hazlett-Rose |
Apr 23, 2019
Avengers: Endgame doesn't disappoint.  There is so much to absorb that one sitting isn't enough.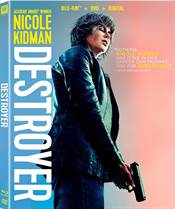 Destroyer
Allison Hazlett-Rose |
Apr 22, 2019
Interesting, intriguing and different, Destroyer has mystery, action and incredible acting.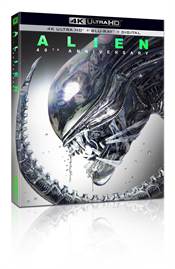 Alien
Allison Hazlett-Rose |
Apr 22, 2019
Alien helped redefine the Sci-Fi genre for a generation of moviegoers and became the bar that all other movies had to live up to or surpass. This latest edition won't disappoint even the most diehard of Alien fans and is worth getting.