Theatrical, Streaming, Physical Media Reviews
Here at FlickDirect, our goal is to provide up-to-date reviews on theatrical, home entertainment, and television series. Check out the reviews of upcoming films or programming, and even our take on the classsics.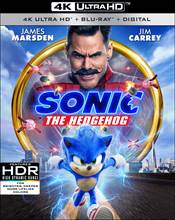 Sonic The Hedgehog
Sonic is a fun film while dealing with a variety of emotions.  This is a family-friendly movie everyone can enjoy.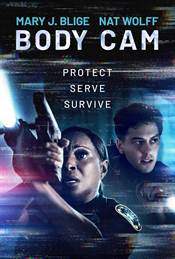 Body Cam
At 93 minutes long and a VOD release, you might think Body Cam is going to be terrible and while you aren't completely wrong, you aren't completely right either.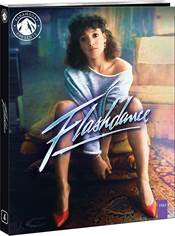 Flashdance
With Flashdance, Beals gives a memorable performance that jump-started her career.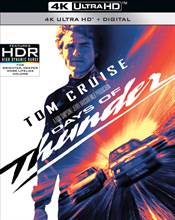 Days of Thunder
For race car enthusiasts, Days of Thunder is a treat with great action scenes.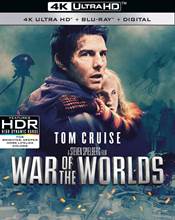 War of the Worlds
Spielberg always delivers a quality product and teaming him with Cruise results in a well done, modern rendition of this classic story.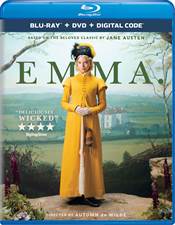 Emma
Each scene of Emma is its own painting of the bygone era.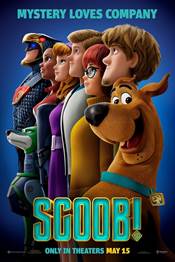 Scoob!
Scoob!'s animation is very well done with vibrant colors and sharp details. The soundtrack is also eclectic helping adult viewers take a stroll down memory lane.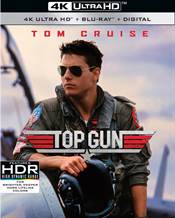 Top Gun
Director Tony Scott brought some incredible shots to the film, mounting cameras everywhere on the fighter jets to achieve amazing footage while giving the audience the feeling they were flying right alongside Maverick.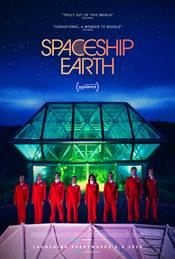 Spaceship Earth
What makes Matt Wolf's documentary so interesting is the background and the origin stories of the group that he uses to lay the foundation leading up to the Biosphere 2 experiment.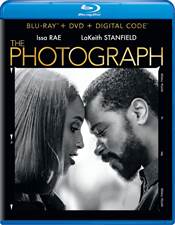 The Photograph
The Photograph is a study of opposites in so much as the movie itself moves at a slow pace while Michael and Mae's relationship goes from zero to sixty in about ten seconds.