Theatrical, Streaming, Physical Media Reviews
Here at FlickDirect, our goal is to provide up-to-date reviews on theatrical, home entertainment, and television series. Check out the reviews of upcoming films or programming, and even our take on the classsics.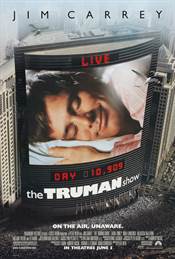 The Truman Show
There is a reason The Truman Show was nominated for multiple awards including three Oscars.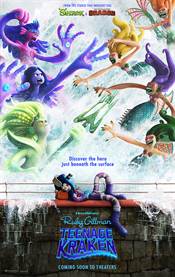 Ruby Gillman, Teenage Kraken
Ruby Gillman, Teenage Kraken has a few things going for it. First, the vocal talent of the cast, especially the females, is great.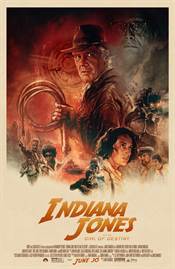 Indiana Jones and The Dial of Destiny
Indiana Jones and The Dial of Destiny is a solid send-off for Indiana Jones and Harrison Ford, but while older audiences will probably enjoy the film, it may not resonate with younger viewers.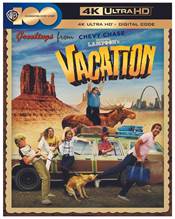 National Lampoon's Vacation
The Griswold family is a national treasure, and their adventures are well worth the cost of a special edition 4K combo pack.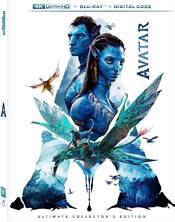 Avatar
Cameron is a master filmmaker whose movies will endure long after he stops making movies.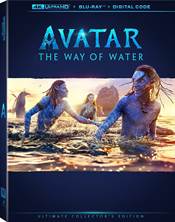 Avatar: The Way of Water
I cannot overstate the fact that Cameron and his crew have gone beyond movie-making and have, with Avatar, created a living breathing universe.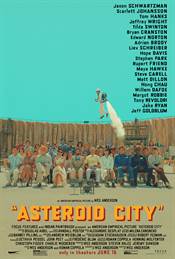 Asteroid City
Anderson infuses his stories with numerous details that intersect somehow, even when you aren't exactly sure how.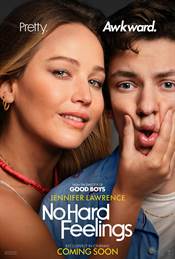 No Hard Feelings
No Hard Feelings is exactly what you would expect it to be with something a little bit "extra" thrown in and some extremely funny moments.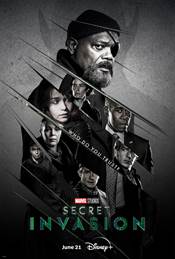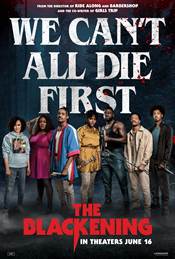 The Blackening
There are so many things that are done right in this film that make it a solid entry in the comedy/horror genre.