Theatrical, 4K UHD, Digital HD, and Blu-ray Reviews
Reviews By Nathan M Rose
Here at FlickDirect, our goal is to provide up-to-date reviews on theatrical, home entertainment, and television series. Check out the reviews of upcoming films or programming, and even our take on the classsics.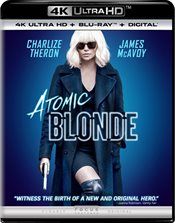 Atomic Blonde
Nathan M Rose |
Nov 13, 2017
Atomic Blonde was a bright spot in a very lackluster summer. It continues the trend with this release. Providing a complete package of entertainment and escapism that is mastered with the best possible quality. |
Full Review...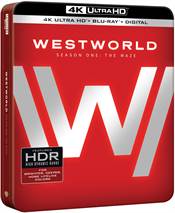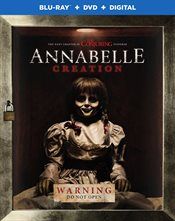 Annabelle: Creation
Nathan M Rose |
Oct 26, 2017
Annabelle: Creation is another step for producer/director James Wan and Warner Bros. to create a horror universe that they are hoping one day will rival Disney's Marvel one. |
Full Review...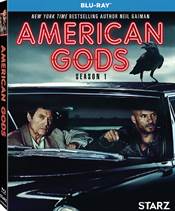 American Gods: The Complete First Season
Nathan M Rose |
Oct 16, 2017
While American Gods is an amazing show, it is extremely high-brow/concept show that you have to pay very close attention to or you will be lost.  If you have never seen the show I suggest at least giving the first two to three episodes a try. You will not be disappointed. |
Full Review...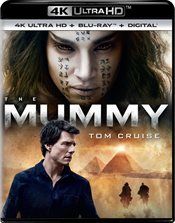 The Mummy
Nathan M Rose |
Sep 14, 2017
As with most modern day film 4K releases, The Mummy looks amazing. The UHD color palette truly shines through during the Iraq desert scenes as well as providing a dark ominous look to the catacombs of London. |
Full Review...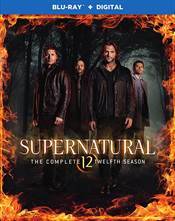 Supernatural: The Complete Twelfth Season
Nathan M Rose |
Sep 08, 2017
With The CW agreeing to fund Supernatural as long as Jared and Jensen want to do it there seems to be no end in site for the Winchester brothers and things that go bump in the night. However, it is a comforting thought that the show appears to be back on the right track and is fun and enjoyable watch. |
Full Review...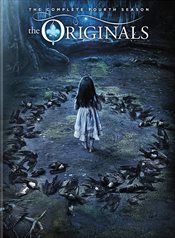 The Originals: The Complete Fourth Season
Nathan M Rose |
Aug 30, 2017
The thirteen episode format works quite well for The Originals. It tightened up pacing as well as upped the tension level which, in turn, created one of the best seasons of the show to date. |
Full Review...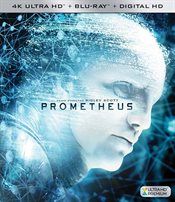 Prometheus
Nathan M Rose |
Aug 28, 2017
Prometheus is a simple and beautiful, thought provoking, amazing film that expands the Alien universe beyond its Xenomorph constraints that tied the sequel's hands. It explores the question of who and why we are here as much as providing entertainment and chills. |
Full Review...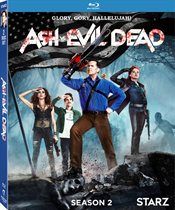 Ash vs Evil Dead: The Complete Second Season
Nathan M Rose |
Aug 22, 2017
Ash vs. Evil Dead season two is very much in the same vein as the first season, and while it really doesn't explore much new territory fans of season one will fully enjoy the second season, with all its campy humor, blood and guts, and Deadites. |
Full Review...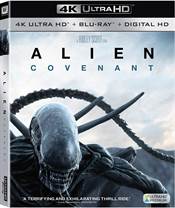 Alien: Covenant
Nathan M Rose |
Aug 21, 2017
Alien: Covenant's true heroes are not the xenomorph aliens, but the characters created by Scott and the actors' performances as the colony just trying to survive the horrific events that have taken over their lives. |
Full Review...