Theatrical, Streaming, Physical Media Reviews
Here at FlickDirect, our goal is to provide up-to-date reviews on theatrical, home entertainment, and television series. Check out the reviews of upcoming films or programming, and even our take on the classsics.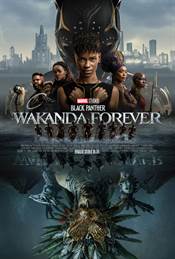 Black Panther: Wakanda Forever
While Boseman's absence is definitely felt, most of the incredibly talented cast from the first film returns elevating the level of acting throughout the film.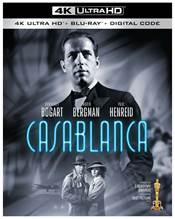 Casablanca
Anyone who has seen the classic film, knows Bogart and Bergman had undeniable chemistry, which is part of what makes the movie as great as it is.
The Banshees of Inisherin
Farrell and Gleason both deserve Oscar Nominations and Searchlight Pictures obviously set the release date for the movie to be considered in multiple categories.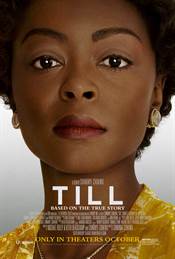 Till
Deadwyler deserves an Oscar nomination, at the very least, for her portrayal of Mamie Till.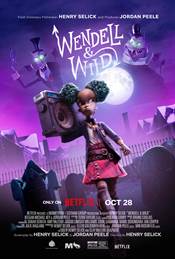 Wendell & Wild
Director Henry Selick is no stranger to stop-motion animation and his distinct style can be seen throughout the movie.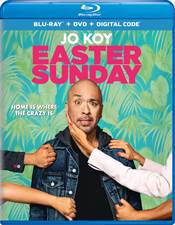 Easter Sunday
If the movie had been infused with Koy's humor and wit, it would have been a much better film than what was ultimately produced.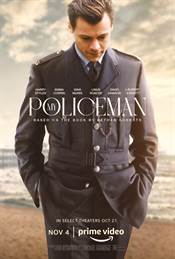 My Policeman
Dawson however is magnificent, exuding Patrick's strength, intelligence, passion, tenderness, etc. even as he lives in fear of being arrested.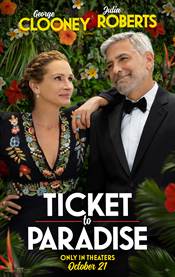 Ticket To Paradise
Ticket to Paradise isn't going to win any awards but as pure, indulgent entertainment it checks all the boxes.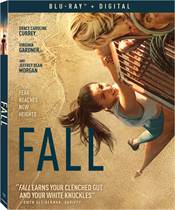 Fall
Heart pounding intensity with decent dialogue leads Fall down a path of recycled tropes that has thrills, a few scares, and some good acting.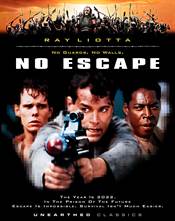 No Escape
While not as compelling as his role in Goodfellas, Liotta manages to give Robbins layers.