Theatrical, Streaming, Physical Media Reviews
Here at FlickDirect, our goal is to provide up-to-date reviews on theatrical, home entertainment, and television series. Check out the reviews of upcoming films or programming, and even our take on the classsics.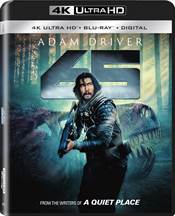 65
Driver is always very good no matter what role he takes on, whether it is a spaceship pilot battling dinosaurs or Darth Vader's grandson battling the force and the inner conflict that wages war inside him.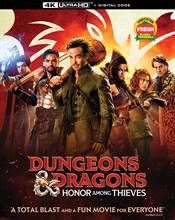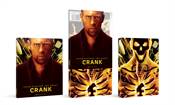 Crank Best Buy Exclusive Steelbook
Described as a dark comedy, Crank offers a plot that, while not being completely unique, gives the audience something a little bit different.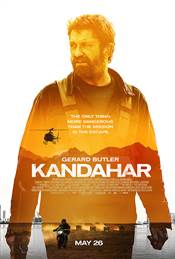 Kandahar
In case we should ever forget, Kandahar is here to remind us of how dangerous that part of the world can be.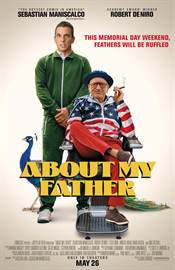 About My Father
For 20+ years, Maniscalco's stand-up has honored his father. This film feels like a fitting next step, bringing these cherished anecdotes to life visually.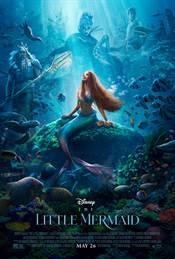 The Little Mermaid
Marshall, known for big, theatrical numbers, brings that same enthusiasm to this project.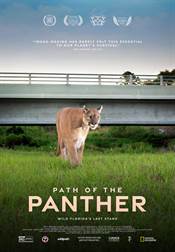 Path of The Panther
If a picture is worth a thousand words, then Ward, Jr., and National Geographic have a gold mine of images captured that I am certain don't begin to do justice to the real-time experience of seeing a Panther in the wild.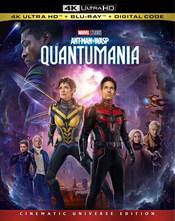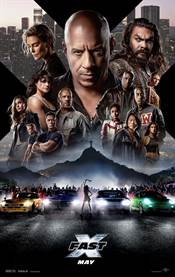 Fast X
Despite the talent, one actor stands out - Momoa excels and does it extremely well.