Theatrical, Streaming, Physical Media Reviews
Here at FlickDirect, our goal is to provide up-to-date reviews on theatrical, home entertainment, and television series. Check out the reviews of upcoming films or programming, and even our take on the classsics.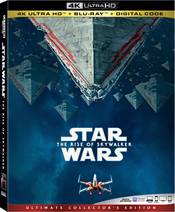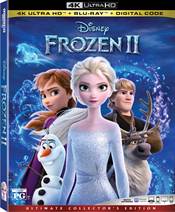 Frozen II
Frozen II takes everything that was good about the original and dials it up a notch.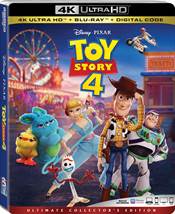 Toy Story 4
We are reminded yet again of Disney's penchant for masterful storytelling and the ability to market its products across generations.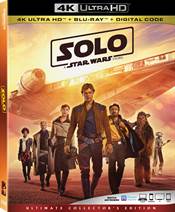 Solo: A Star Wars Story
If you are a Star Wars fan, there is a lot to like here, and a lot to forget. It's not a terrible movie, but it's not a great one either. It's just an average film in a Universe that should be filled with A+ material.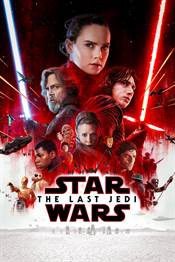 Star Wars: The Last Jedi
The final shot sums it all up perfectly. We're all being transported back to the pure magic of the first Star Wars film and it's going to be a bumpy ride at light speed and beyond.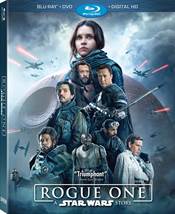 Rogue One: A Star Wars Story
"Incredible"..."Triumphant".."Out Of This World".... Star Wars, while it never truly left, is back -  and it is absolutely fantastic.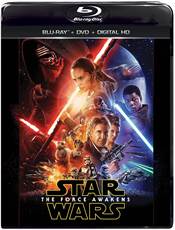 I, Robot 3D
As a society we grow more reliant on technological advances everyday. Predictions of how the world would look in a post apocalyptic modern era have largely fallen by the wayside as we ushered...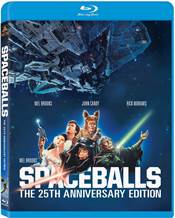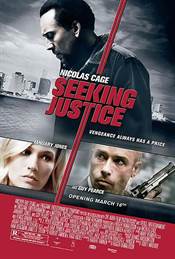 Seeking Justice
In the gritty underbelly of "post-Katrina" New Orleans, crime is rampant. There are those on both sides of the law, and some who subscribe to neither. The levees are repaired but the...