Theatrical, Streaming, Physical Media Reviews
Here at FlickDirect, our goal is to provide up-to-date reviews on theatrical, home entertainment, and television series. Check out the reviews of upcoming films or programming, and even our take on the classsics.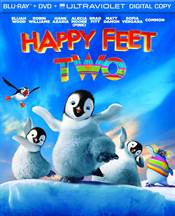 Happy Feet 2
"Happy Feet Two" returns us to the frozen arctic on the heels of the Academy Award winning "Happy Feet" (2006). A worthy successor, the film itself is a delight for children and ad...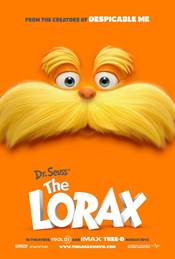 Dr. Seuss' The Lorax
The Lorax marks the fourth story of the late great Dr. Seuss to be adapted into a film.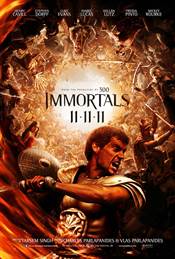 Immortals
For the new film Immortals directed by Tarsem Singh, looks are everything. A movie can have a lousy screenplay and uninteresting characters, but as long as the costumes are immaculate and the producti...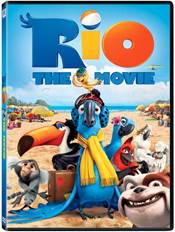 Rio
Colorful, fun, and entertaining are the some of the (tamer) first words that come to mind when thinking about Rio De Janeiro Brazil. "Rio", from the creators of Ice Age, is a story a...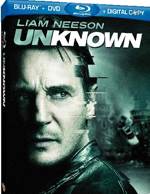 Unknown
Unknown is an amazing film with a smart cast, great director, and a heart-pounding storyline.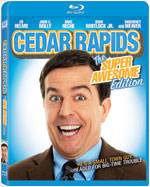 Cedar Rapids
The Ed Helms vehicle "Cedar Rapids" makes its way to your big screen with the Blu-Ray release of the "Super Awesome Edition." One may be asking themselves Ed who? You know...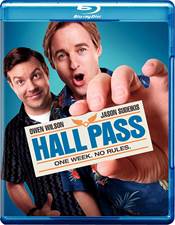 Hall Pass
Finding that perfect stride during a comedy movie is never easy and many times what looks good in a trailer doesn't always flesh out well when seen for the first time on the big screen.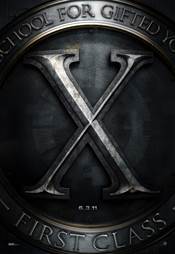 X-Men: First Class
The X-Men films were among the first of the comic book film adaptations that introduced the average person to the world of the comic book. The first, which was directed by Bran Singer...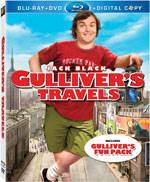 Gulliver's Travels
December 2010's Gulliver's Travels starring Jack Black (School Of Rock) comes to Blu-ray and DVD this April based loosely on the classic novel by Jonathan Swift, the film takes many libert...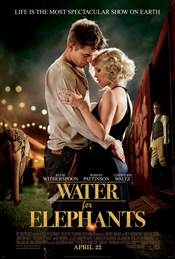 Water for Elephants
Water for Elephants stars Robert Pattinson and Reese Witherspoon as two people who find love amidst the Great Depression while working for a traveling circus. The movie is based on the acclaimed bests...