Theatrical, Streaming, Physical Media Reviews
Here at FlickDirect, our goal is to provide up-to-date reviews on theatrical, home entertainment, and television series. Check out the reviews of upcoming films or programming, and even our take on the classsics.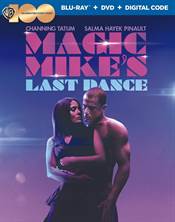 Magic Mike's Last Dance
Magic Mike's Last Dance offers some incredible genres of dance and includes some amazing performances.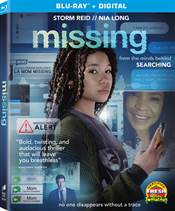 Missing
Reid has been honing her acting skills for a number of years and she just seems to be getting better as time goes on.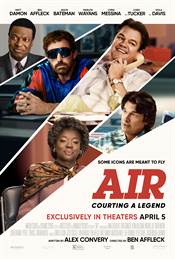 Air
With a decent script written by first-time screenplay writer Alex Convery and a film directed by Affleck, Air has a winning combination behind the storytelling.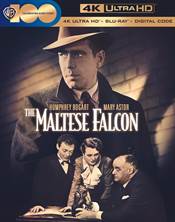 The Maltese Falcon
Many people feel The Maltese Falcon is when Bogart became "Bogie". He exuded a certain calm and cool demeanor that made guys want to grab a beer with him and made women want to date him.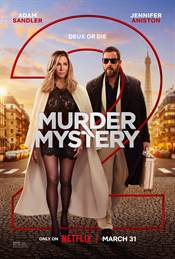 Murder Mystery 2
Murder Mystery' 2's script is ok for the most part, but nothing one wouldn't expect from a murder mystery.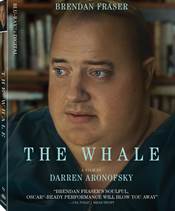 The Whale
Two words - Brendan Fraser. He was born to play Charlie and his Oscar award is extremely well deserved.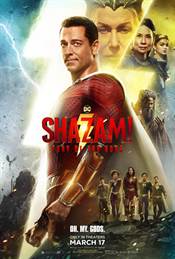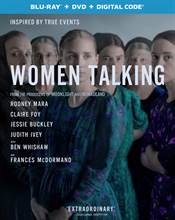 Women Talking
I can't tout the merits of the talent enough from the cast to Polley and Toews and they created something very special with Women Talking.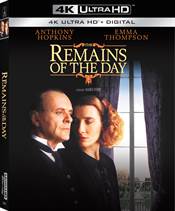 Remains of the Day
The Remains of the Day is the perfect storm of writing, directing and acting.