Movie Reviews, Digital HD Reviews, and Television Reviews
Reviews By Allison Hazlett-Rose
Here at FlickDirect, our goal is to provide up-to-date reviews on theatrical, home entertainment, and television series. Check out the critical reviews off upcoming films or programming, and even our take on the classsics from our critics Tomatometer-Approved Critic, Allison Rose.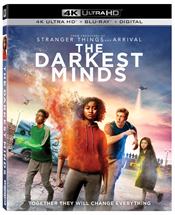 The Darkest Minds

(Allison Hazlett-Rose) 11/7/2018 10:58 PM EDT
The young adult fiction market has vastly increased over the years and the new trend is to take these novels and turn them into feature films. The Hunger Games, Maze Runner, Divergent, Twilight – these are only a few examples and the in the latter half of this year we got another one when author Alexandra Bracken's book The Darkest Mind... Read More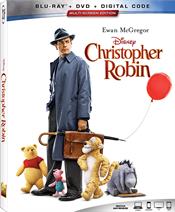 Christopher Robin

(Allison Hazlett-Rose) 11/5/2018 11:36 PM EDT
In 1926 a collection of stories about a stuffed bear that came to life enthralled children everywhere. Written by A.A. Milne, the short stories became so popular that a second series was published two years later. From that time almost 100 years ago, millions of people worldwide have fallen in love with Winnie-the-Pooh (Jim Cummings; Th... Read More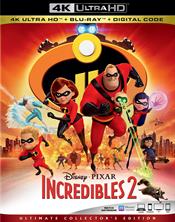 The Incredibles 2

(Allison Hazlett-Rose) 11/5/2018 8:42 PM EDT
It's been fourteen years since we were first introduced to and fell in love with Mr. Incredible (Craig T. Nelson; Coach), Elastigirl (Holly Hunter; The Big Sick) and their offspring – Violet (Sarah Vowell; A.C.O.D.), Dashiell (Huck Milner) and baby Jack Jack (Eli Fucile). They along with Frozone (Samuel L. Jackson; The Hateful Eight... Read More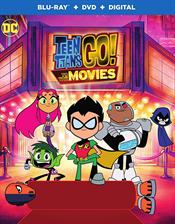 Teen Titans GO! to the Movies

(Allison Hazlett-Rose) 11/2/2018 4:59 PM EDT
It seems anything can be made into a superhero-themed book/show/movie these days and DC comics proved that when they created the Teen Titans comic book series that became an animated television show in 2013. The premise of the show is that of a group of teenagers with superpowers who are trying to be like their adult counterparts in saving th... Read More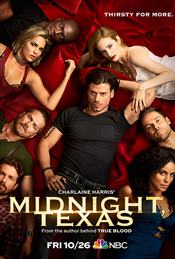 Midnight, Texas Season 2, Episode 2: The Monster of the Week I...

(Allison Hazlett-Rose) 11/2/2018 1:37 PM EDT
Helloooooooo Midnighters!!!!!!! Are you excited now that season two has started? If you watched last week you know it's off to a terrific start! Before we start discussing episode 2 how about a little recap?I told you Manfred wasn't feeling well so and now you all know why. Demon possession can be a real bitch and apparently, it ... Read More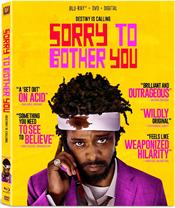 Sorry to Bother You

(Allison Hazlett-Rose) 10/29/2018 10:20 PM EDT
How many times have you just sat down to dinner after a long, hard day of work when suddenly the phone rings. While mildly annoying to have to get up and answer it, it becomes even more frustrating when you find yourself trapped at one end of the phone while a telemarketer at the other end tries to sell you something you don't want or need. A... Read More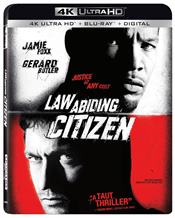 Law Abiding Citizen

(Allison Hazlett-Rose) 10/29/2018 9:25 PM EDT
As Americans we expect our judicial system to protect us from the most hardened criminals. Those who violently break our laws should be locked behind bars to keep the innocent people of this country safe. At least that is what we hope would happen. Unfortunately, due to loopholes and prison overcrowding, this isn't always the case.&nbsp... Read More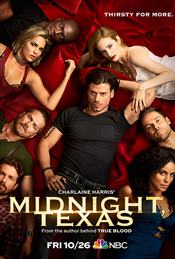 Midnight, Texas Season 2, Episode 1: Head Games

(Allison Hazlett-Rose) 10/26/2018 10:51 AM EDT
Helloooooooo Midnighters!!!!!!! Are you ready For Season Two?!? We've had a long hiatus but the wait is finally over as NBC's Midnight, Texas returns to television this week.Before we get into the details of season two episode one, let's recap shall we? When we left our favorite crew of supernaturals and outcasts they... Read More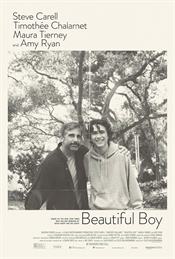 Beautiful Boy

(Allison Hazlett-Rose) 10/25/2018 9:37 AM EDT
According to one report, there are approximately 80,000 drug addiction related deaths each year in the United States alone and opioid addiction is reaching epidemic proportions worldwide. For so many treatment centers don't really seem to work in the long term so it is a triumph if someone can get clean and stay sober for a year. T... Read More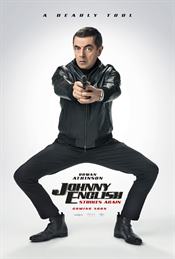 Johnny English Strikes Again

(Allison Hazlett-Rose) 10/24/2018 11:28 AM EDT
Rowan Atkinson (Four Weddings and a Funeral) is known for his British, slapstick characters like Mr. Bean, and probably one of his most popular behind Bean is Johnny English. Johnny first graced the big screen in Johnny English back in 2003 and he returned again in 2011's Johnny English Reborn. Now, after a seven-year hiatus, he resurfa... Read More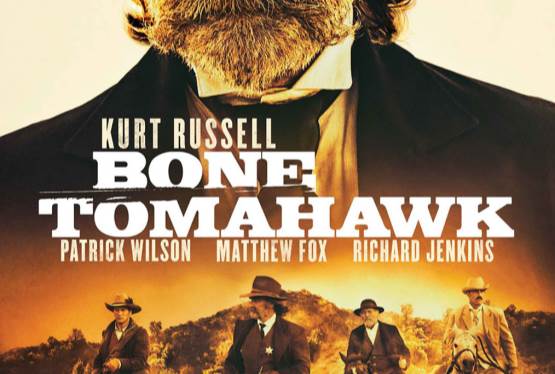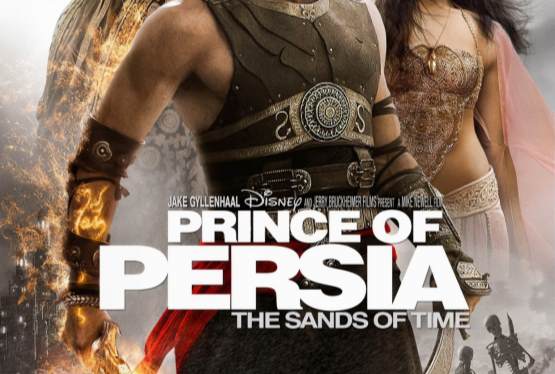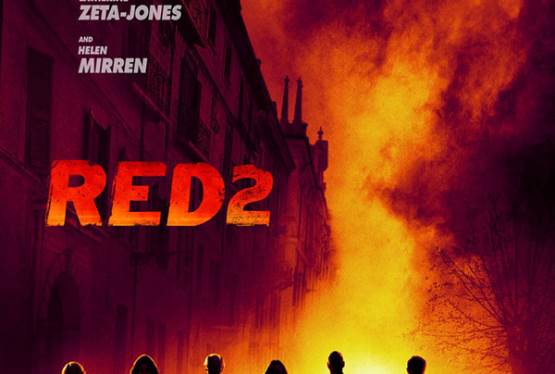 Red 2
WAS: $12.99
NOW: $9.99