Theatrical, Streaming, Physical Media Reviews
Here at FlickDirect, our goal is to provide up-to-date reviews on theatrical, home entertainment, and television series. Check out the reviews of upcoming films or programming, and even our take on the classsics.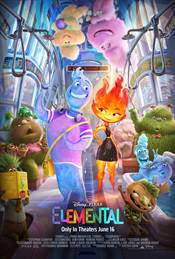 Elemental
Great messages, some adventure, some humor and a bit of romance abound throughout the script, making Elemental one of Pixar's best movies to date.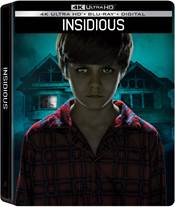 Insidious (Steelbook)
There have been far scarier movies that have been made and, while some are better than Insidious, there are many more that are MUCH worse.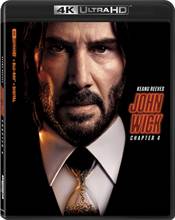 John Wick: Chapter 4
As a franchise, John Wick offers viewers a lot and does it well. The 4K release lives up to expectations and is a must for any John Wick fan.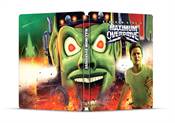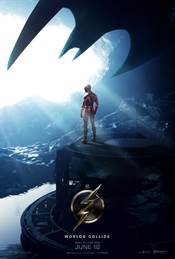 The Flash
You know the movie has some issues when the audience is more excited to see the supporting cast and cameo appearances as opposed to watching the lead.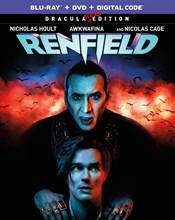 Renfield
The problem with Renfield is that it is too serious to be campy, yet too campy to be a drama.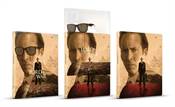 Lord of War SteelBook
Cage has the bravado to pull off the role of the cocky dealer going toe to toe with rival dealers and dictators, not to mention Interpol.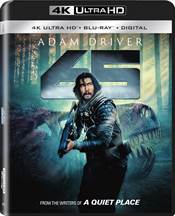 65
Driver is always very good no matter what role he takes on, whether it is a spaceship pilot battling dinosaurs or Darth Vader's grandson battling the force and the inner conflict that wages war inside him.