Physical Media: 4K UHD, Blu-ray, DVD Reviews
Here at FlickDirect, our goal is to provide up-to-date reviews on theatrical, home entertainment, and television series. Check out the reviews of upcoming films or programming, and even our take on the classsics.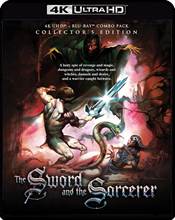 The Sword and the Sorcerer
The Sword and the Sorcerer starts off simple enough and, with the exceptions of the supernatural elements, could be a very plausible story.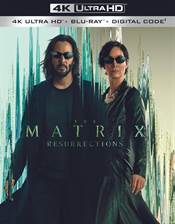 Matrix Resurrections
Reuniting members of the original cast … proved to create a good balance with a talented group of thespians.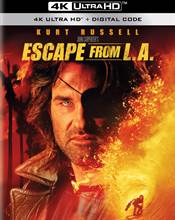 Escape From L.A.
If you have never seen this sequel, I suggest you don't compare it to Escape from New York, because they are as different as the two movies could be.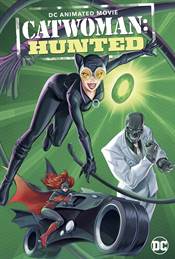 Catwoman: Hunted
What Catwoman: Hunted lacks in plot, it makes up for with chase/fight scenes.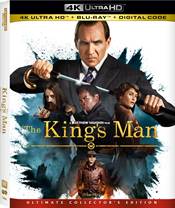 The King's Man
As a stand-alone film, The King's Man is decent but doesn't stray far from other war/spy films. However, as part of the Kingsman franchise...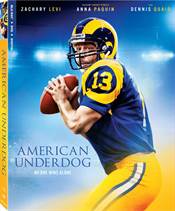 American Underdog
Casting this film is one of the keys to its success. Levy not only has a similar physical appearance to Warner, but he comes across onscreen as a genuinely nice guy.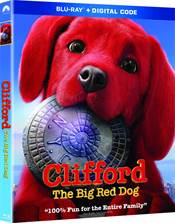 Clifford the Big Red Dog
Watching as an adult, Clifford the Big, Red Dog is sweet, cute, mildly humorous and a bit of innocent fun.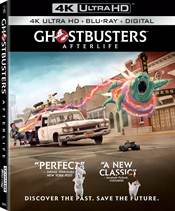 Ghostbusters: Afterlife
During Cinemacon 2021, Jason Reitman described Ghostbusters: Afterlife as a love letter to his dad and his daughter, connecting the generations. I for one, certainly agree with him.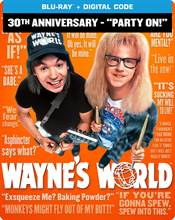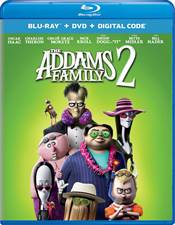 The Addams Family 2
Isaac is the perfect Latin lover, Gomez, while Theron has a deep and sensual voice, and exudes confidence, traits which are needed to portray Morticia.