Movie Reviews, Digital HD Reviews, and Streaming Reviews
Here at FlickDirect, our goal is to provide up-to-date reviews on theatrical, home entertainment, and television series. Check out the reviews of upcoming films or programming, and even our take on the classsics.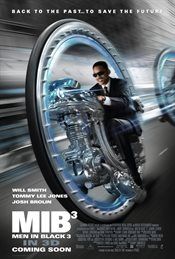 Men in Black III
John Delia |
May 24, 2012
For fans of the Men In Black series, you may want to wait for the Blu-ray.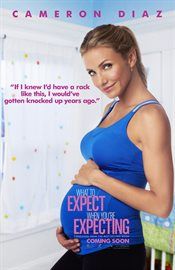 What To Expect When You Are Expecting
Chris Rebholz |
May 18, 2012
First published in 1984, Heidi Murkoff's book was peer-driven pregnancy information based on actual experiences at a time when Dr. Spock had cornered the child-care market. The book remains ...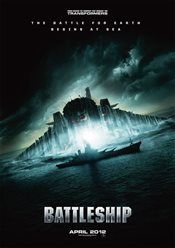 Battleship
John Delia |
May 17, 2012
Battleship Is A very good explosive action film.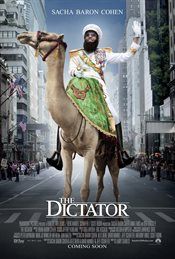 The Dictator
John Delia |
May 16, 2012
The Dictator Is A nutty comedic film that entertains at an adult level.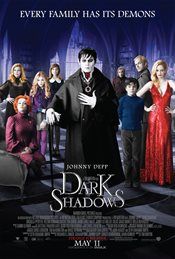 Dark Shadows
Penny McLean |
May 10, 2012
Dark Shadows, the latest film collaboration between Tim Burton (Alice In Wonderland, Beetlejuice) and Johnny Depp (Pirates In The Caribben, Rango) is based on the 1960's television ...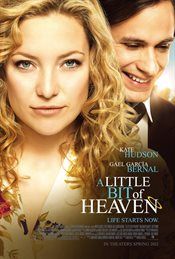 A Little Bit of Heaven
Nathan M Rose |
May 03, 2012
A Little Bit of Heaven is an eye opening, emotional roller coaster of a film opening this weekend against The Avengers. While the two films are geared to completely different demographics, most studio...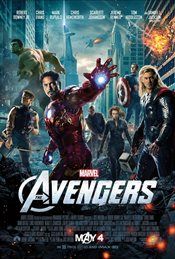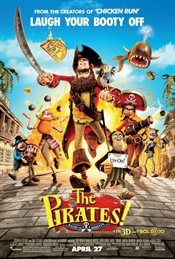 Pirates! Band of Misfits
Chris Rebholz |
Apr 27, 2012
The Pirates! Band of Misfits comes to us from "across the pond" as they say and is based on a kids book by Gideon DeFoe. The film features some interesting voice, specifically that of Hugh G...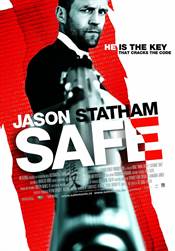 Safe
Chris Rebholz |
Apr 27, 2012
The latest film starring the chisel-jawed Jason Statham is the unholy baby of screen writer Boaz Yakin who wrote such movies as "The Punisher" (1989) and "The Rookie" (1990) before...