Theatrical, 4K UHD, Digital HD, and Blu-ray Reviews
Here at FlickDirect, our goal is to provide up-to-date reviews on theatrical, home entertainment, and television series. Check out the reviews of upcoming films or programming, and even our take on the classsics.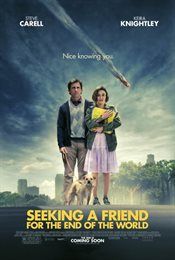 Seeking a Friend for the End of the World
Roger Longenbach |
Jun 22, 2012
Usually with a disaster movie you follow the main characters as they fight for survival. In this case, we have something different: there is no hope for survival. What would you do? ... |
Full Review...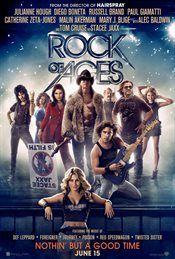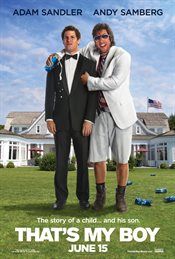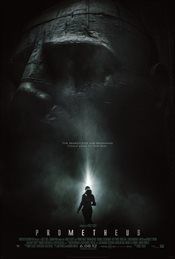 Prometheus
Paul Kates |
Jun 08, 2012
In 1979, Director Ridley Scott gave the world one of the most iconic sci-fi horror movies we had ever seen — Alien — and with it a tagline as recognizable today as it was then: &... |
Full Review...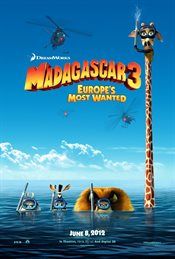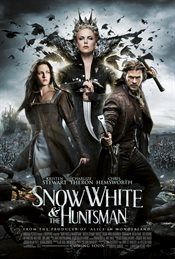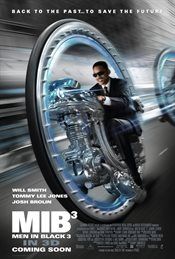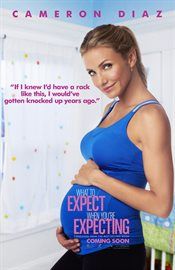 What To Expect When You Are Expecting
Chris Rebholz |
May 18, 2012
First published in 1984, Heidi Murkoff's book was peer-driven pregnancy information based on actual experiences at a time when Dr. Spock had cornered the child-care market. The book remains ... |
Full Review...