Movie / Film Reviews
Here at FlickDirect, our goal is to provide up-to-date reviews on theatrical, home entertainment, and television series. Check out the reviews of upcoming films or programming, and even our take on the classsics.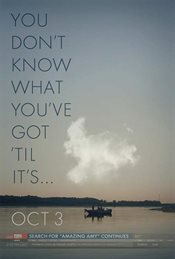 Gone Girl
I expect Gone Girl to be up for several, well deserved, academy awards.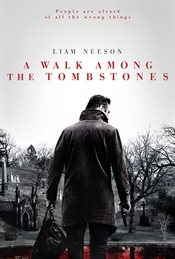 A Walk Among the Tombstones
ore than just a "scary film", "A Walk Among the Tombstones" makes you think, and to a certain extent, feel bad for the drug dealers whose loved ones have been taken from them and brutally murdered for the sake of money and a warped "thrill".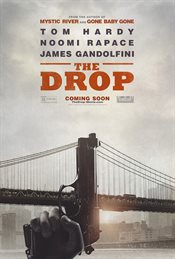 The Drop
One of James Gandolfini's (The Sopranos) final movies, "The Drop", heads to theaters today, September 12, 2014. Gandolfini plays Cousin Marv a former tough guy...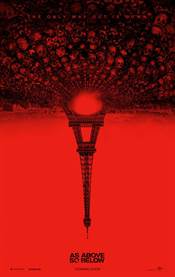 As Above / So Below
It is in my opinion, that you should not waste your time or money on For As Above/ So Below, and stay home and rent "Poltergeist" instead.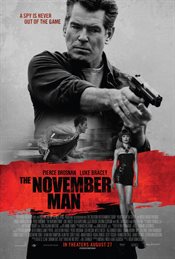 The November Man
November Man is a strong R rated film. With extremely realistic bloody scenes and it's fair share of nudity. However, if you are a male between ages 30-60 this is the film you want to see this labor day weekend.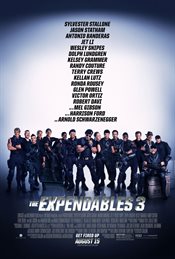 The Expendables 3
Expendables 3 - ost pre(to post) pubescent boys from the mid-eighties will undoubtedly enjoy this film.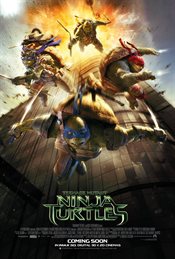 Teenage Mutant Ninja Turtles
All-in-all Teenage Mutant Ninja turtles is a very forgettable film, where, for the first time in a long time, the script and live actors did not cause its downfall.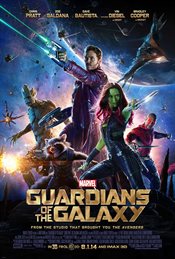 Guardians of the Galaxy
Following suit with just about all of the Marvel franchises to date, Guardians of the Galaxy will delight fans.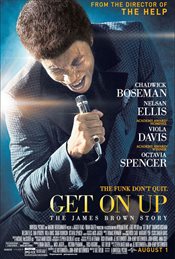 Get On Up
Of course the real star of the movie was the music itself.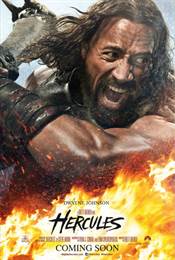 Hercules
Brett Ratner's Hercules is a vast improvement on The Legend of Hercules, this year's earlier adaptation of the tale of the Greek hero.