Movie Reviews, Digital HD Reviews, and Streaming Reviews
Here at FlickDirect, our goal is to provide up-to-date reviews on theatrical, home entertainment, and television series. Check out the reviews of upcoming films or programming, and even our take on the classsics.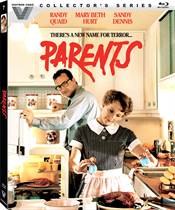 Parents
Leonard Buccellato |
Jan 30, 2017
The restoration looks excellent and the mid-century, 1950's suburbia appears in all of its garish glory.
Pinocchio
Allison Hazlett-Rose |
Jan 30, 2017
Pinocchio's nostalgia will make any fan relive the moment when they first saw the movie and it gives parents the opportunity to share the experience with their kids.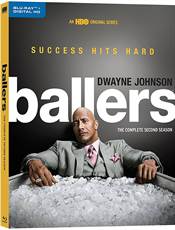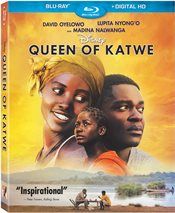 Queen of Katwe
Allison Hazlett-Rose |
Jan 30, 2017
Oyelowo does a wonderful job of bringing this real-life mentor to the big screen, adopting his speech patterns and mannerisms beautifully.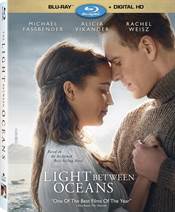 The Light Between Oceans
Jennifer Broderick |
Jan 24, 2017
The Light Between Oceans is a deep, thoughtful story about love and life and the choices we make and the consequences with which we have to live.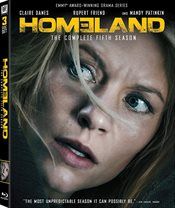 Homeland: The Complete Fifth Season
Nathan M Rose |
Jan 19, 2017
As demonstrated by past seasons and her numerous awards, Claire Daines is an amazing actor that embodies the role of Carrie Mathison, the bipolar, former CIA agent.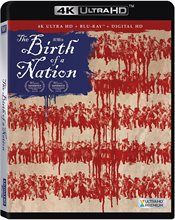 Birth of a Natiaon
Allison Hazlett-Rose |
Jan 17, 2017
The Birth of a Nation takes an often depicted topic and gives it a slightly different slant than we are used to seeing.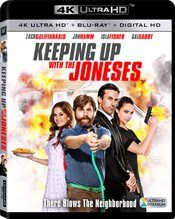 Keeping Up With The Joneses
Allison Hazlett-Rose |
Jan 17, 2017
Fischer, Hamm and Gadot are perfect for their roles, as is Galifianakis, but he lacks some believability as being 'mild-mannered'.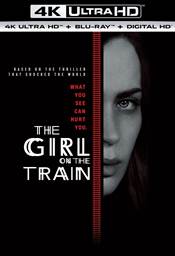 The Girl On The Train
Jennifer Broderick |
Jan 16, 2017
The train has a couple of unexpected stops along the way that delay you getting to the final destination, but the ride is the only way to get where you need to be.