Physical Media: 4K UHD, Blu-ray, DVD Reviews
Here at FlickDirect, our goal is to provide up-to-date reviews on theatrical, home entertainment, and television series. Check out the reviews of upcoming films or programming, and even our take on the classsics.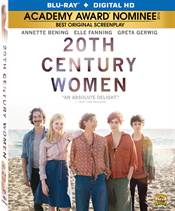 20th Century Women
Part of why this script works is the cast.  They work so well together that the dialogue makes sense and the scenes feel as intimate as they should.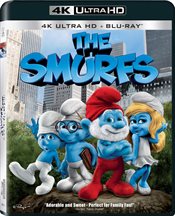 The Smurfs
For those, like me, who remember the cartoon, this movie is a pleasant stroll down memory lane.  The Smurfs are well animated with special attention given to details.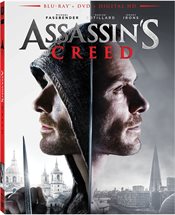 Assassins Creed
With a terrific cast full of Oscar nominees and winners, I had pretty high expectations...Fassbender is pretty tough as Cal...Irons always makes for a convincing bad guy.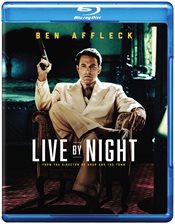 Live By Night
Ben Affleck has a knack for picking talent and Live By Night is no exception.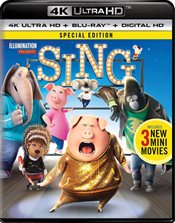 Sing
Sing reminds of why Illumination Studios is one of the best in the field, giving Disney and Pixar a run for their money.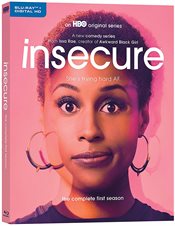 The Complete First Season
Insecure Season One is smart and relevant and entertaining enough, especially if you fall into that millennial demographic to which the show is aimed.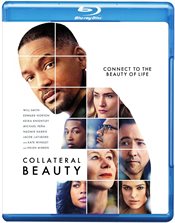 Collateral Beauty
What I found most impressive about "Collateral Beauty" is the fact that each actor gets his or her moment in the dramatic spotlight.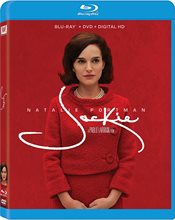 Jackie
Jackie is a wonderful biopic told from a very different point of view, and it's a view which is as different as we've ever seen the Kennedy world presented.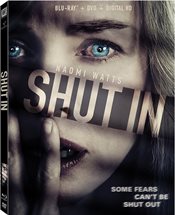 Shut In
For all its flaws, if you like thrillers and need a distraction to go along with some popcorn on a cold and rainy night, Shut In is a viable option.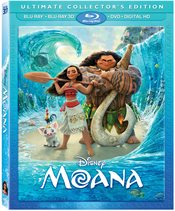 Moana
If you love Disney animated movies, or if you have small children at home...heck, even if you don't meet either category, this is a movie you'll want to own.