Movie / Film Reviews
Here at FlickDirect, our goal is to provide up-to-date reviews on theatrical, home entertainment, and television series. Check out the reviews of upcoming films or programming, and even our take on the classsics.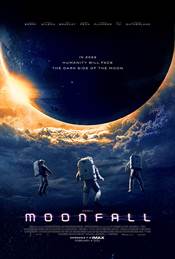 Moonfall
Emmerich has had a few hits over the years and at least twice as many misses and Moonfall, unfortunately, falls into the latter category.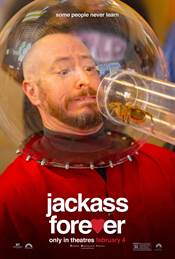 Jackass Forever
If you find this type of comedy hilarious you will no doubt enjoy almost all ninety minutes of the movie. For many of us though, it is rather hit or miss with more misses than hits.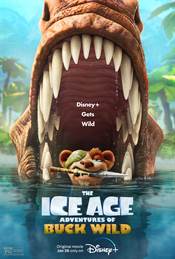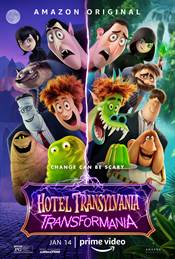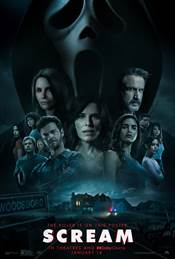 Scream
Scream has always been a cut above the cookie cutter slasher movies and even as the fifth movie is released, this fact has not changed.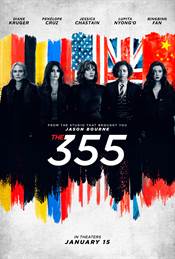 The 355
Chastain leads a group of (mostly) strong women, whose power radiates throughout the film.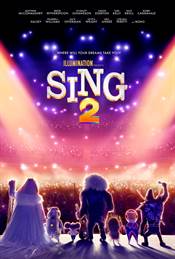 Sing 2
The all-star cast from the original film returns with a few well-placed additions including musicians Halsey and U2's frontman, Bono.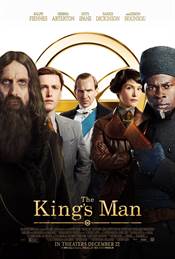 The King's Man
While some prefer the original installment, the prequel lends greater purpose to the protagonists and audience alike.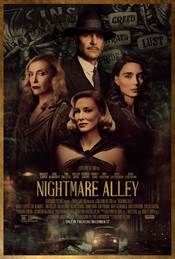 Nightmare Alley
Visually stunning and way better than a lot of the sub-par films out there!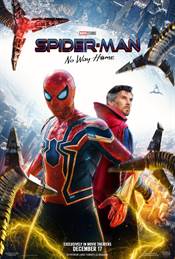 Spider-Man: No Way Home
While not necessarily the best film of the year, Spider-Man: No Way Home makes up for the technical deficiencies with several surprises along the way.