Movie Reviews, Digital HD Reviews, and Streaming Reviews
Here at FlickDirect, our goal is to provide up-to-date reviews on theatrical, home entertainment, and television series. Check out the reviews of upcoming films or programming, and even our take on the classsics.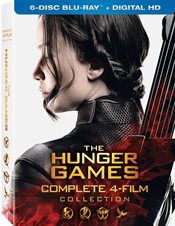 The Hunger Games: Complete 4 Film Collection
Nathan M Rose |
Mar 30, 2016
With over 14 hours of extras, Lionsgate spared no expense on the extra in this set. There is something new for everyone, even for the most knowledgeable fan.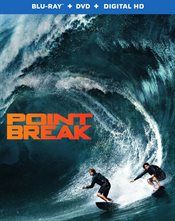 Point Break
Allison Hazlett-Rose |
Mar 29, 2016
From the beautiful snow covered mountains to the magnificent waters of the Angel Falls in Brazil, every destination is more breathtaking than the next.  At least Point Break is visually stunning if nothing else.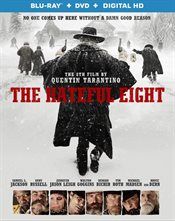 The Hateful Eight
Sean Ferguson |
Mar 28, 2016
From the moment "The Bounty Hunter", Major Marquis Warren (played by Samuel L. Jackson) hitches a ride from John Ruth "The Hangman" (Kurt Russell) and his prisoner Daisy (Jennifer Jason Leigh) I was hooked.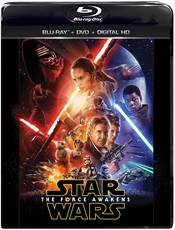 Star Wars: Episode VII - The Force Awakens
Eric English |
Mar 28, 2016
Star Wars has always been about the characters - exploring how their relationships evolve, while facing galactic forces which are happening outside of their control.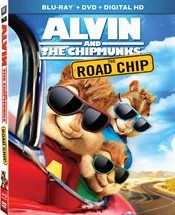 Alvin and the Chipmunks: The Road Chip
Nathan M Rose |
Mar 25, 2016
While most of the attention is focused on the Chipmunks, the "human" characters, as usual, do a great job interacting with them.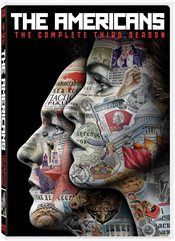 The Americans: Season 3
Allison Hazlett-Rose |
Mar 24, 2016
The entire cast is excellent as they portray a very real time in American history.  Kerri Russell is certainly the stand out of the show.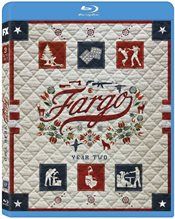 Fargo: Season 2
Sean Ferguson |
Mar 18, 2016
As the stylized episode began, a disclaimer came up. "The events depicted took place in Minnesota in 1979" and he thought to himself "I remembered that time, I was 10."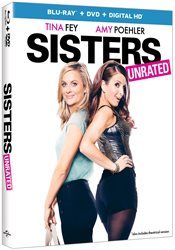 Sisters
Maureen Buccellato |
Mar 17, 2016
All in all, Sisters does not disappoint. Many laughs are to be had, as one would expect from this comedy team.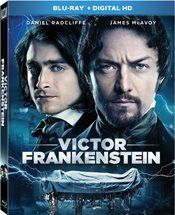 Victor Frankenstein
Allison Hazlett-Rose |
Mar 14, 2016
With a terrific cast and a unique perspective on the story, Victor Frankenstein had so much potential.  Sadly, it simply falls flat.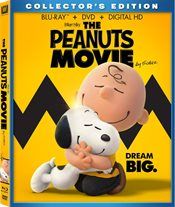 Peanuts
Allison Hazlett-Rose |
Mar 14, 2016
Every Peanuts character is there with their famous quotes and the classic theme song and I was immediately transported back to my childhood.