Movie / Film Reviews
Here at FlickDirect, our goal is to provide up-to-date reviews on theatrical, home entertainment, and television series. Check out the reviews of upcoming films or programming, and even our take on the classsics.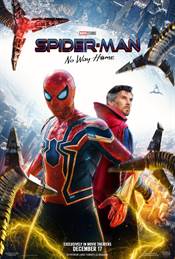 Spider-Man: No Way Home
While not necessarily the best film of the year, Spider-Man: No Way Home makes up for the technical deficiencies with several surprises along the way.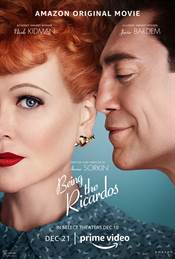 Being The Ricardos
A fictional tale interlaced with one person's version of the truth, Being the Ricardos offers a glimpse of the private, behind the scenes dealings of Lucille Ball and Desi Arnaz.
Encanto
The fluid lines of the animation flow like a winding river offering calmness even in scenes where chaos reigns.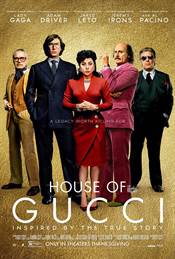 House of Gucci
[House of Gucci] isn't the worst film of the year, but it certainly isn't the best either squandering the potential afforded it by the talented director and cast.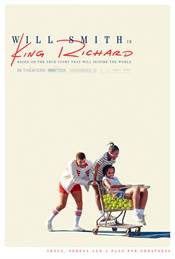 King Richard
Besides Smith, the movie is stacked with talent beginning with the young actresses portraying Venus and Serena.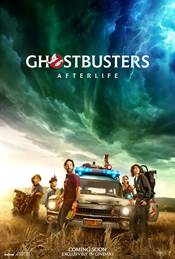 Ghostbusters: Afterlife
Reitman (both father and son) pay homage to a breakout hit from the past and honor the original cast beautifully.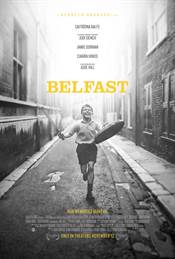 Belfast
As it should be with this story, the focus is on Buddy and Hill, despite a lack of professional experience, rises to the challenge.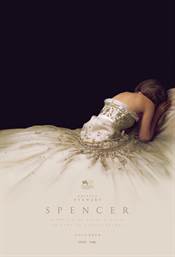 Spencer
My next sentence is something I never thought I would write but...Thank goodness for Kristen Stewart.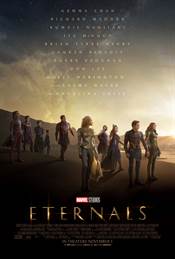 Eternals
At a run time of two hours and thirty-seven minutes, the movie drags at points and doesn't really seem to be going anywhere very fast.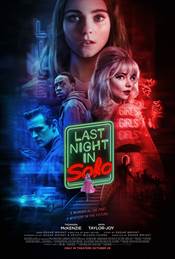 Last Night in Soho
McKenzie and Taylor-Joy are the fantastic women who drive this film and their performances are wondrous to behold.