Movie Reviews, Digital HD Reviews, and Streaming Reviews
Reviews By nathan m rose
Here at FlickDirect, our goal is to provide up-to-date reviews on theatrical, home entertainment, and television series. Check out the reviews of upcoming films or programming, and even our take on the classsics.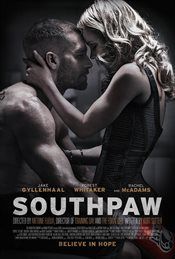 Southpaw
Nathan M Rose |
Jul 22, 2015
While Southpaw is not about superheroes trying to save the world, or little yellow men, it is still a worthy entry into the summer line up, and while it won't have those same kind of numbers its opening weekend, it should have staying power.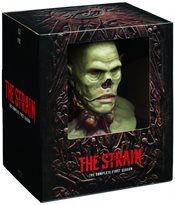 The Strain: Season 1 - The Premium Collector's Edition
Nathan M Rose |
Jun 30, 2015
Nowadays, vampire television, films and series are a dime a dozen; but, when someone like director Guillermo del Toro puts his name on something, it causes one to pause and pay attention. Such is the case with The Strain.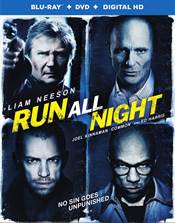 Run All Night
Nathan M Rose |
Jun 16, 2015
While Run All Night is not in the same league as some of Liam Neeson's other action films (Taken, Non-Stop), it is a very gripping and engaging story.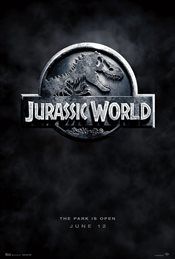 Jurassic World
Nathan M Rose |
Jun 11, 2015
Colin Treverrow has stated many times, during interviews that he wanted to create a film where adults could feel like kids again. He certainly accomplished this task, as Jurassic World reminded me why I fell in love with movies.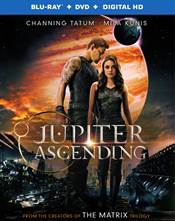 Jupiter Ascending
Nathan M Rose |
Jun 02, 2015
While Jupiter Ascending shows small moments of brilliance throughout its 125 minute run-time, it isn't enough to pull this mess out of the black hole of bad science fiction space opera films that should never had been made.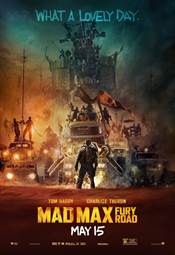 Mad Max: Fury Road
Nathan M Rose |
May 14, 2015
"What a lovely, lovely day"In a world plagued by teenage dystopian cannon fodder, such as The Hunger Games and Divergent, Max Rockatansky has come to save us from this pl...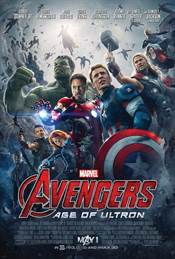 Avengers: Age of Ultron
Nathan M Rose |
May 01, 2015
The studio to finally take stock and possibly figure out that Marvel worked a lot better when it was the director making the decisions for the creative path of the film, and not executives wondering which power tie looks best at a meetings.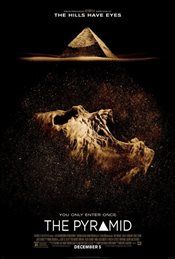 The Pyramid
Nathan M Rose |
Apr 23, 2015
The Pyramid is an unfortunate film that should not have been made.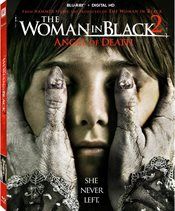 The Woman in Black 2: Angel of Death
Nathan M Rose |
Apr 20, 2015
.While the original Woman in Black was a genuinely creepy ghost story that had a defined beginning, middle, and end, The Woman in Black 2: Angel of Death seemed like a quick money grab by the studios that ultimately failed.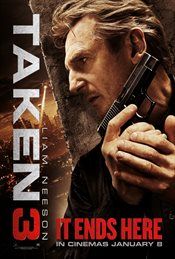 Taken 3
Nathan M Rose |
Apr 07, 2015
I was a huge fan of the original Taken film, but this film just does not hold any emotional sway over me.