Movie Reviews, Digital HD Reviews, and Streaming Reviews
Reviews By Paul Kates
Here at FlickDirect, our goal is to provide up-to-date reviews on theatrical, home entertainment, and television series. Check out the reviews of upcoming films or programming, and even our take on the classsics.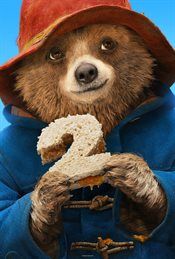 Paddington 2
Paul Kates |
Jan 09, 2018
Through the years, Paddington has been loved by many and with this second installment of the franchise, he looks to be loved by many more. This is a hugely entertaining movie that will make you laugh out loud. And if you think you're too old for Paddington…your wrong!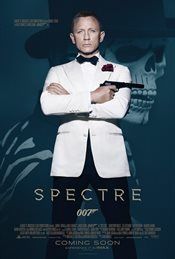 Spectre
Paul Kates |
Nov 05, 2015
Although Skyfall was always going to be a tough act to follow, Spectre does manage to hold its own, and it seems to tie in the previous three films that feature Daniel Craig nicely.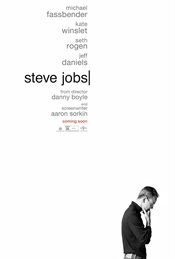 Steve Jobs
Paul Kates |
Oct 22, 2015
To label a film biopic can sometimes be a little misleading. There is always a case for artistic license to emphasis part of the production, and this may be the case of Danny Boyle's (Trainspotting, Trance) latest offering, Steve Jobs.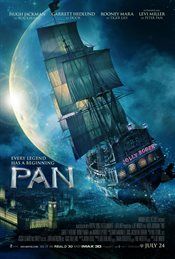 Pan
Paul Kates |
Oct 08, 2015
Geared for pre-teens, Pan should be fairly well received by those it is aimed at. Others may walk away feeling a little bit deflated.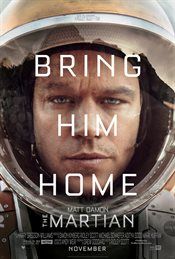 The Martian
Paul Kates |
Oct 01, 2015
The bottom line is The Martian is a hugely entertaining movie and although it has a running time of 141 minutes it really does not seem that long when you are immersed in it.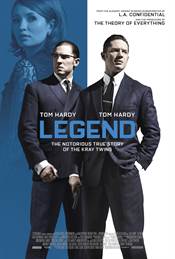 Legend
Paul Kates |
Sep 13, 2015
For me, after a year that promised so much and has given so little, it's refreshing to walk out after seeing a movie and wanting to see it again. Legend is the best film I've seen this year.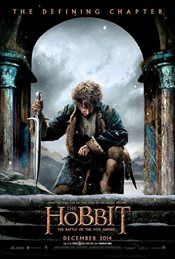 The Hobbit: The Battle of the Five Armies
Paul Kates |
Dec 12, 2014
The Hobbit: The Battle of the Five Armies starts exactly where the previous Hobbit movie left off. In the final throws of "The Desolation of Smaug", Smaug is seen flying towards Lake Town wi...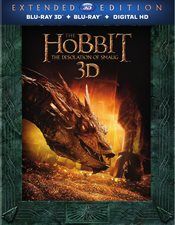 Hobbit: The Desolation of Smaug Extended 3D
Paul Kates |
Nov 03, 2014
Originally The Hobbit: The Desolation of Smaug is the one film Peter Jackson has made in the realm of Middle Earth that I didn't think needed an extended edition, but now I've seen it, I was wrong.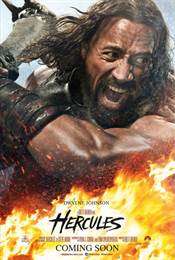 Hercules
Paul Kates |
Jul 30, 2014
Brett Ratner's Hercules is a vast improvement on The Legend of Hercules, this year's earlier adaptation of the tale of the Greek hero.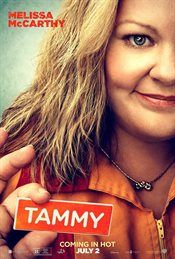 Tammy
Paul Kates |
Jul 07, 2014
Though fans of Melissa McCarthy will be laughing in the aisles this will not go down as one of best. If she can take anything away from this movie, like Tammy, she will see the error of her ways and no doubt bounce back better.