Theatrical, Streaming, Physical Media Reviews
Here at FlickDirect, our goal is to provide up-to-date reviews on theatrical, home entertainment, and television series. Check out the reviews of upcoming films or programming, and even our take on the classsics.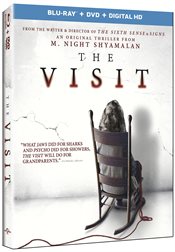 The Visit
While there are some scary moments in the film, overall, the movie is more of a comedy than a thriller. The surprise ending had me on the edge of my seat but the other 83, give or take a few, minutes were quite drab.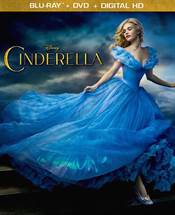 Cinderella
I would recommend this live action version of Cinderella to any die hard Disney fan...My only criticism is that some parts seemed a bit hokey, but no more than any other fairytale film you watch.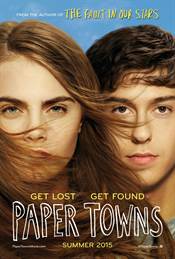 Paper Towns
If you are a teenager, you should run out to see this film. If you are the parent of a teenager, you should see it to get an alternate view and appreciation of your child(ren).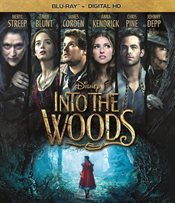 Into The Woods
The movie, as a whole, raised many people's expectations of what could be possible in a musical that was originally written for the stage. Though many attempts were made, none were successful until this production.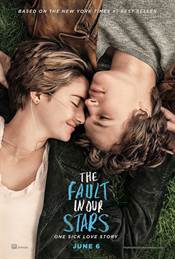 The Fault in Our Stars
If you appreciate the Hunger Games, Divergent, or just a good young adult film, then "The Fault in Ours Stars" is a must see, and will go down as one of the best films of this year. Just please be sure to bring a lot of tissues with you.