Search Results For David Oyelowo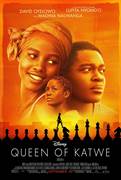 Queen of Katwe (2016)
Queen of Katwe" is based on the vibrant true story of a young girl (Madina Nalwanga) from the streets of Uganda whose world changes when she is introduced to the game of chess, and, as a result of the...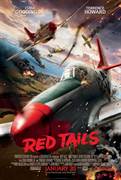 Red Tails (2012)
During World War II, the Civil Aeronautics Authority selects 13 black cadets to become part of an experimental program at the Tuskegee Institute in Alabama. The program is aimed at training...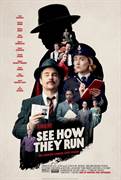 See How They Run (2022)
In the West End of 1950s London, plans for a movie version of a smash-hit play come to an abrupt halt after the film's Hollywood director is murdered. When world-weary Inspector Stoppard (Sam...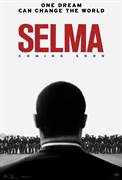 Selma (2015)
SELMA is the story of a movement. The film chronicles the tumultuous three-month period in 1965, when Dr. Martin Luther King, Jr. led a dangerous campaign to secure equal voting rights in the face of...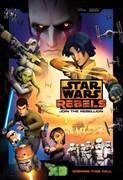 Star Wars: Rebels (2014)
A Long Time Ago, In A Galaxy Far, Far Away....Against the might of the Galactic Empire, an unlikely band of heroes emerges to renew the fight for freedom. Witness the epic debut of the riveting...