Pink

Madagascar (2005)

Madagascar 3: Europe's Most Wanted (2012)

342 Fans

Alex the Lion, Marty the Zebra, Gloria the Hippo, and Melman the Giraffe are still fighting to get home to their beloved Big Apple; King Julien, Maurice and the Penguins are along for the adventure. This time the road takes them through Europe where...


Madagascar: Escape 2 Africa (2008)

Magic Mike XXL (2015)

804 Fans

Picking up the story three years after Mike bowed out of the stripper life at the top of his game, "Magic Mike XXL" finds the remaining Kings of Tampa likewise ready to throw in the towel. But they want to do it their way: burning down th...


The Matrix Reloaded (2003)

33 Fans

What if the Prophecy is true?What if tomorrow this war could be over? Isn't that worth fighting for? Isn't that worth dying for?Thomas "Neo" Anderson (KEANU REEVES) made a costly decision when he chose to ask the question that Morph...


The Matrix Revolutions (2003)

33 Fans

At the stunning conclusion of The Matrix Reloaded, Neo (KEANU REEVES) took another step forward in the quest for truth that began with his journey into the real world at the outset of The Matrix - but that transformation has left him drained of his p...


Miami Vice (2006)

1 Fan

Ricardo Tubbs (Jamie Foxx) is urbane and dead smart. He lives with Bronx-born Intel analyst Trudy (Naomie Harris), as they work undercover transporting drug loads into South Florida to identify a group responsible for three murders. Sonny Crockett (C...


Pretty in Pink (1986)

Be the first to check-in

80s teen sensations Molly Ringwald (Sixteen Candles, The Breakfast Club ) and Andrew McCarthy (St. Elmo's Fire ) drew raves for their starring performances in this hit love story by John Hughes (Ferris Bueller's Day Off ). She's a high sc...

Scream 2 (1997)

Tales from the Crypt Presents: Demon Knight (1995)

2 Fans

Join the Crypt Keeper as he hosts the first big-screen installment of the TV fight fave, a tale of the battle between good and evil that is simply "gore-geous." A fiendish fellow called "the Collector" calls up a legion of the liv...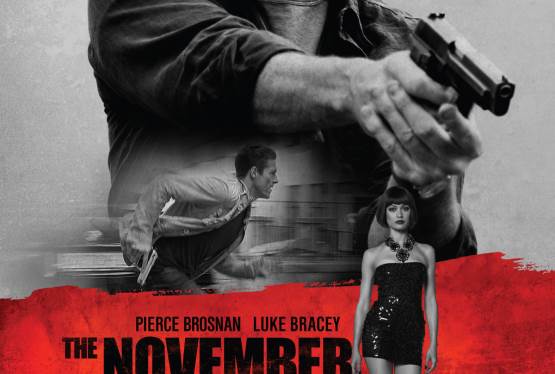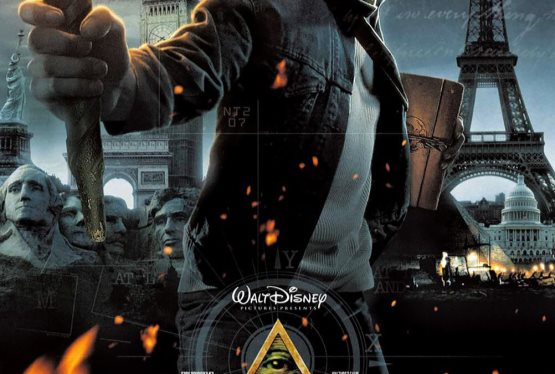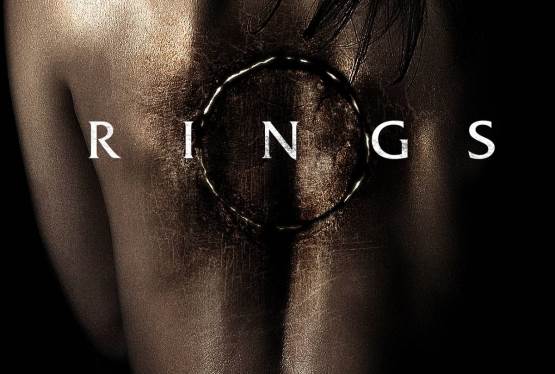 Rings
WAS: $14.99
NOW: $12.99