L.J. Smith

The Simpsons Movie (2007)

Sister Act (1992)

Sister Act 2: Back in the Habit (1993)

Spies in Disguise (2019)

92 Fans

Audi brings futuristic design and mobility to the big screen for the first time with the Audi RSQ e-tron, a fictional, virtual performance concept car created for 20th Century Fox's animated film SPIES IN DISGUISE. The full-battery electric model, cr...


Stargate Universe (2009)

1 Fan

From the creators of television's longest running Sci-Fi series, "Stargate SG-1" comes a new story as "SGU 1.0" lands on two-disc Blu-ray and three-disc DVD February 9 from MGM Home Entertainment. Featuring the first 10...


Starman (1984)

Suicide Squad (2016)

4500 Fans

It feels good to be bad... Assemble a team of the world's most dangerous, incarcerated Super Villains, provide them with the most powerful arsenal at the government's disposal, and send them off on a mission to defeat an enigmatic, insuperable entity...


The Suicide Squad (2021)

384 Fans

No synopsis available....

Supernatural (2005)

84 Fans

The thrilling and terrifying journey of the Winchester brothers continues as SUPERNATURAL enters its eleventh season. Sam (Jared Padalecki) and Dean (Jensen Ackles) have spent their lives on the road, battling every kind of supernatural threat. Over...


Tales from the Crypt Presents: Demon Knight (1995)

2 Fans

Join the Crypt Keeper as he hosts the first big-screen installment of the TV fight fave, a tale of the battle between good and evil that is simply "gore-geous." A fiendish fellow called "the Collector" calls up a legion of the liv...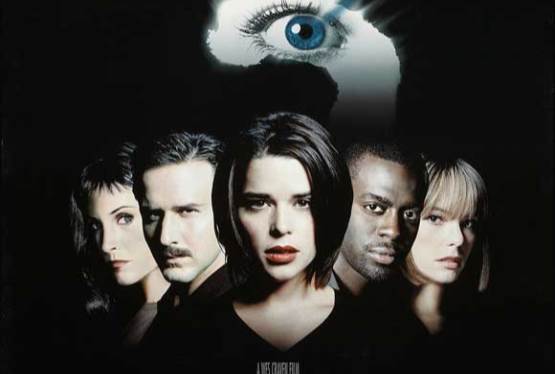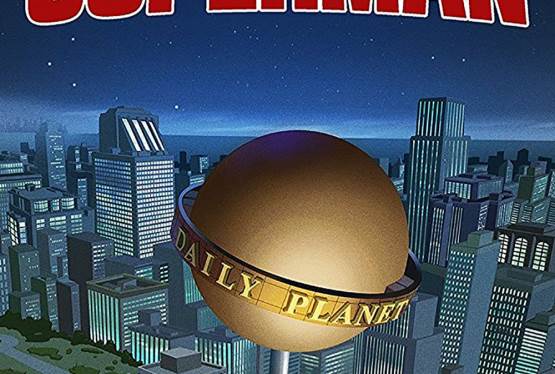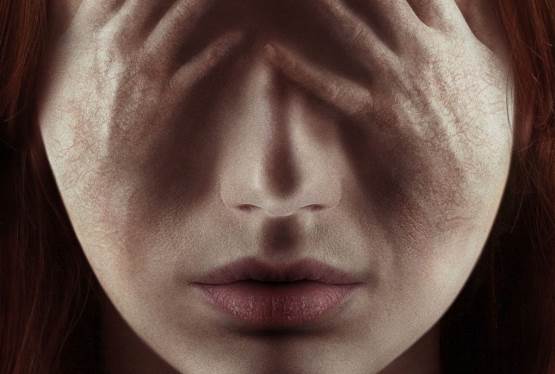 Oculus
WAS: $19.99
NOW: $12.99