Ed Harris

The Darkest Minds (2018)

35 Fans

When teens mysteriously develop powerful new abilities, they are declared a threat by the government and detained. Sixteen-year-old Ruby, one of the most powerful young people anyone has encountered, escapes her camp and joins a group of runaway teen...


Deliver Us from Evil (2014)

256 Fans

New York police officer Ralph Sarchie (Eric Bana), struggling with his own personal issues, begins investigating a series of disturbing and inexplicable crimes. He joins forces with an unconventional priest (Edgar Ramírez), schooled in the rit...


The Descent: Part 2 (2010)

3 Fans

Dazed, bloodied and speechless with trauma, Sarah Carter emerges alone from the Appalachian cave system where the events of The Descent took place. Local sheriff Redmond Vaines forces her back underground to help the rescue team which is desperately...


Diary of a Wimpy Kid (2010)

Diary of a Wimpy Kid: Dog Days (2012)

29 Fans

During his summer vacation, "Wimpy Kid" Greg Heffley, the hero of the phenomenally successful book series, hatches a plan to pretend he has a job at a ritzy country club – which fails to keep him away from the season's dog day...


Diary of a Wimpy Kid: Rodrick Rules (2011)

5 Fans

Wimpy Greg Heffley (Zachary Gordon), now in seventh grade, thinks he has it all together. He has mastered middle school and gotten rid of the Cheese Touch. However, Greg's older brother, Rodrick (Devon Bostick), is itching to cut him down to size...


Dirty Rotten Scoundrels (1988)

Dredd (2012)

137 Fans

The future America is an irradiated waste land. On its East Coast, running from Boston to Washington DC, lies Mega City One- a vast, violent metropolis where criminals rule the chaotic streets. The only force of order lies with the urban cops called...

The Faculty (1998)

The Firm (1993)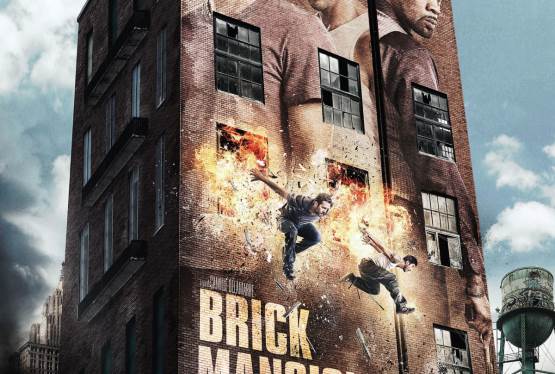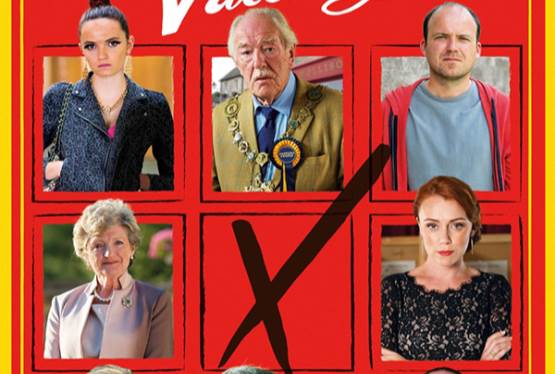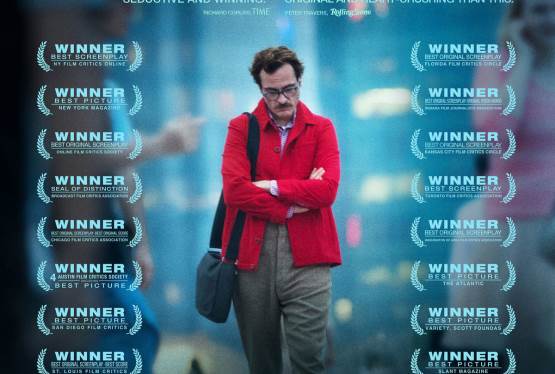 Her
WAS: $14.99
NOW: $12.99