Bruce Willis

Surrogates (2009)
People are living their lives remotely from the safety of their own homes via robotic surrogates—sexy, physically perfect mechanical representations of themselves. It's an ideal world where crime, pain, fear and consequences don&rsq...


Unbreakable (2000)
Bruce Willis and Samuel L. Jackson star in a mind-shattering, suspense-filled thriller that stays with you long after the end of this riveting supernatural film. After David Dunn (Willis) emerges from a horrific train crash as the sole survivor -- an...


Whole Nine Yards (2000)
A mobster named Jimmy the Tulip (Bruce Willis) agrees to cooperate with an FBI investigation in order to stay out of prison; he's relocated by the authorities to a life of suburban anonymity as part of a witness protection program. It's not l...


Whole Ten Yards (2004)
This sequel to the $55 million-plus box-office success is written by Mitchell Kapner ("Romeo Must Die") and directed by Howard Deutch ("Grumpier Old Men," "The Great Outdoors," TV's "Gleason"). Retired hitm...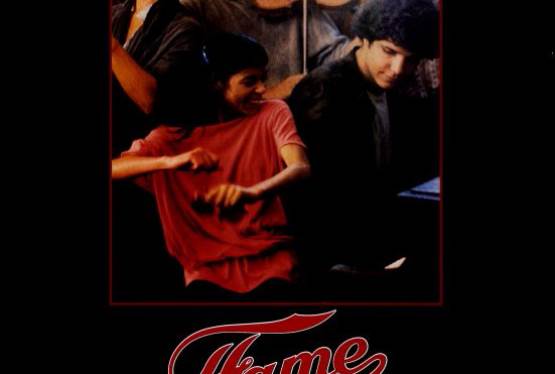 Fame
WAS: $19.99
NOW: $5.99