Eve

Thor (2011)

22 Fans

As the son of Odin (Anthony Hopkins), the king of the Norse gods, Thor (Chris Hemsworth) is soon to inherit the throne of Asgard from his aging father. However, on the day that he is to be crowned, Thor reacts with brutality when the gods' enemie...


Thor: The Dark World (2013)

7194 Fans

Marvel's "Thor: The Dark World" continues the big-screen adventures of Thor, the Mighty Avenger, as he battles to save Earth and all the Nine Realms from a shadowy enemy that predates the universe itself. In the aftermath of Marvel&rs...


The Three Musketeers (2011)

Tomorrow Man (2019)

Tomorrow Never Dies (1997)

Total Recall (1990)

2 Fans

Life is mind-bending and chaotic in director Paul Verhoeven's violent, Oscar-winning sci-fi adventure based on a Philip K. Dick story. When construction worker Douglas Quaid (Arnold Schwarzenegger) discovers a memory chip in his brain during a vi...


Toy Story 4 (2019)

2105 Fans

Woody (voice of Tom Hanks) has always been confident about his place in the world, and that his priority is taking care of his kid, whether that's Andy or Bonnie. So, when Bonnie's beloved new craft-project-turned-toy, Forky (vo...


Traffic (2001)

Be the first to check-in

It's the high-stakes, high-risk world of the drug trade as seen through a well-blended mix of interrelated stories: a Mexican policeman (Benicio Del Toro) finds himself and his partner caught in an often deadly web of corruption; a pair of DEA ag...


Transformers: Revenge of the Fallen (2009)

11 Fans

Transformers: Revenge of the Fallen is an upcoming science fiction/action film due for release on June 24, 2009. It is the sequel to 2007's Transformers, which was the first live action Transformers film. Michael Bay and Steven Spielberg return r...


The Transporter: Refueled (2015)

944 Fans

The stakes are greater and technology better, but the same three simple rules apply: never change the deal, no names and never open the package.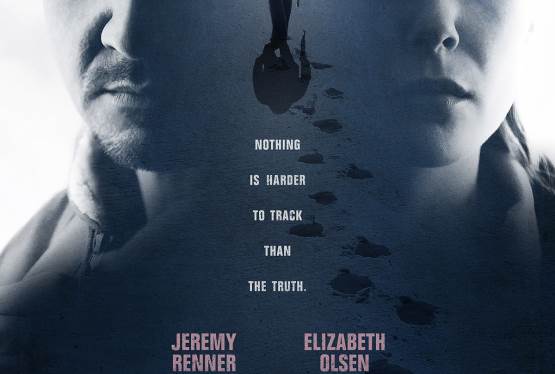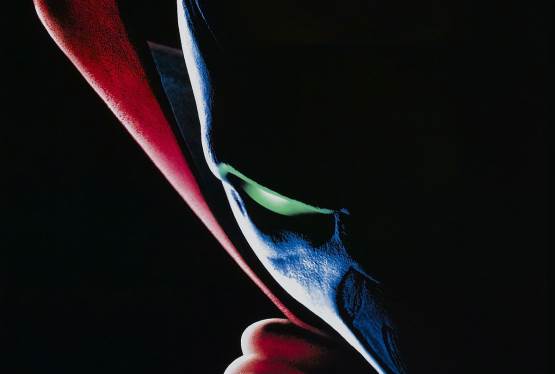 Spawn
WAS: $12.99
NOW: $4.99