Jeff

Rampage (2018)
Primatologist Davis Okoye (Johnson), a man who keeps people at a distance, shares an unshakable bond with George, the extraordinarily intelligent, silverback gorilla who has been in his care since birth. But a rogue genetic experiment gone awry mutat...


Red Dawn (2012)
A city in Washington state awakens to the surreal sight of foreign paratroopers dropping from the sky – shockingly, the U.S. has been invaded and their hometown is the initial target. Quickly and without warning, the citizens find themselves pr...


Replicas (2019)
After a car accident kills his family, a daring synthetic biologist (Reeves) will stop at nothing to bring them back, even if it means pitting himself against a government-controlled laboratory, a police task force, and the physical laws of science.&...


Revenge of The Nerds (1984)
Geeky college students Gilbert (Anthony Edwards) and Lewis (Robert Carradine) are evicted from their dormitory when the Alpha Betas -- who recently burned down their own fraternity house by accident -- confiscate the building. When the college forces...


Scandal (2012)
Everyone has a secret... and Olivia Pope has dedicated her life to protecting and defending the public images of the nation's elite and keeping those secrets under wraps. Revered and feared at the same time, Olivia, a former communications direct...


Seventh Son (2015)
In a time long past, an evil is about to be unleashed that will reignite the war between the forces of the supernatural and humankind once more. Master Gregory (Jeff Bridges), the last of the Falcon Knights, had imprisoned the malevolently powerful w...


Shaft (2000)
Who delivers ten times out of ten? Samuel L. Jackson is Shaft, the man and the movie. John Singleton ("Boys 'n' the Hood") directs this gritty action-packed thriller. With his uncle John Shaft (Richard Roundtree, reprising his original role) as his m...


Shut Eye (2016)
SHUT EYE takes a darkly comedic look at the world of Los Angeles storefront psychics and the organized crime syndicate that runs them. Former magician Charlie Haverford (Jeffrey Donovan) oversees a number of fortune telling parlors on behalf of his v...


Sicario: Day of the Soldado (2018)
In Sicario: Day of the Soldado, the series begins a new chapter. In the drug war, there are no rules--and as the cartels have begun trafficking terrorists across the US border, federal agent Matt Graver (Josh Brolin) calls on the mysterious Alejandro...


Sonic The Hedgehog (2020)
SONIC THE HEDGEHOG is a live-action adventure comedy based on the global blockbuster videogame franchise from Sega that centers on the infamously brash bright blue hedgehog. The film follows the (mis)adventures of Sonic as he navigates the complexiti...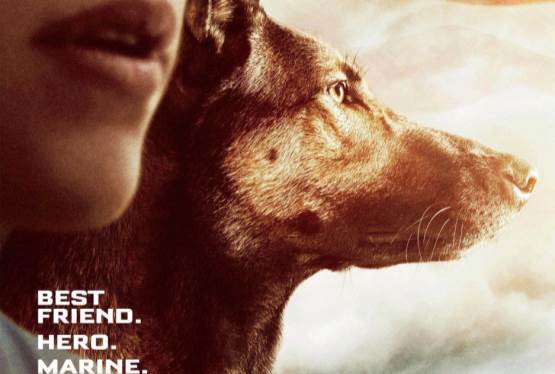 Max
WAS: $14.99
NOW: $12.99