Oct 27, 2010 11:43 AM EST
Christopher Nolan Reveals Title For Next Batman Film!
Christopher Nolan has revealed to the Los Angeles Times what the new title will be for the next Batman film - "The Dark Knight Rises".

The director is keeping things pretty quiet as far as plot details, but did tell the newspaper that The Riddler will not be the main villain in the next installment of the franchise. Nolan went on to say, "We'll use many of the same characters as we have all along, and we'll be introducing some new ones."

Nolan also said that the film will not be shot in 3D, but that he plans on filming with high-definition and IMAX cameras to "strike out on a different cinematic path."

"The Dark Knight Rises" will star Christian Bale, Morgan Freeman, Michael Caine, Gary Oldman and Tom Hardy, and is slated for July 20, 2012 release.
comments powered by

Disqus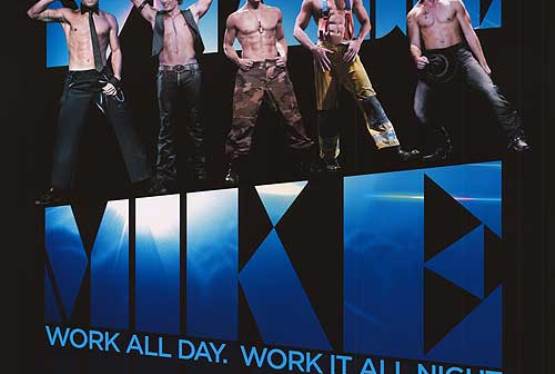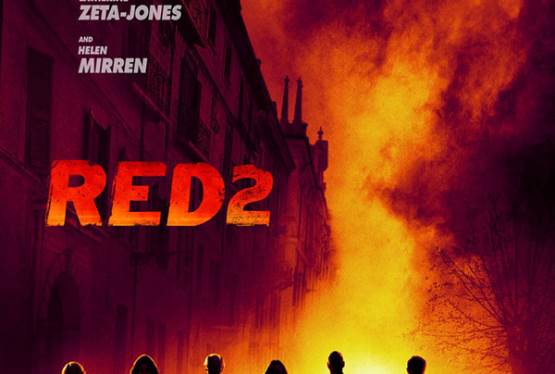 Red 2
WAS: $12.99
NOW: $9.99