Apr 05, 2011 09:34 AM EST
"Bill & Ted" Getting Closer to a Comeback
Ever since Keanu Reeves told people at last year's Toronto Film Festival that there may be a third installment to the "Bill & Ted" franchise, many have been wondering if this would actually come to fruition. Turns out, it is becoming more of a possibility.

Reeves told MTV news, while doing publicity for "Henry's Crime", that a script is almost completed. "I believe the writers are six weeks away from a draft. No pressure, guys! I know a little bit. But I don't know - the fellas went off and cooked it up. I don't know what happened when they put the elements together", said Reeves.

He says that they storyline will take place back in 1989. "When we last got together, part of it was that Bill and Ted were supposed to have written the song that saved the world, and it hasn't happened. So they've now become kind of possessed by trying to do that. Then there's an element of time and they have to go back".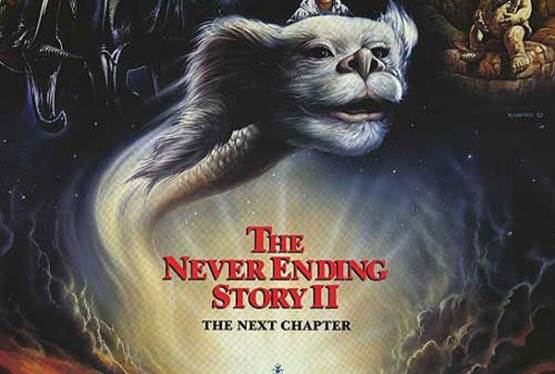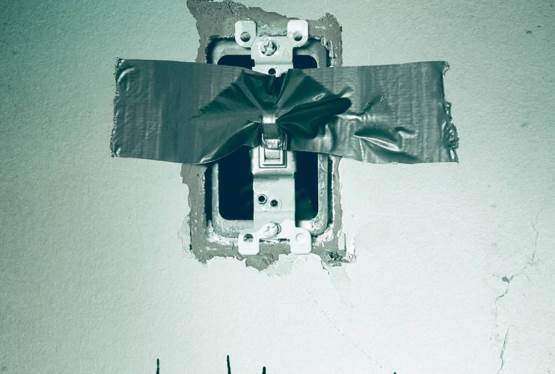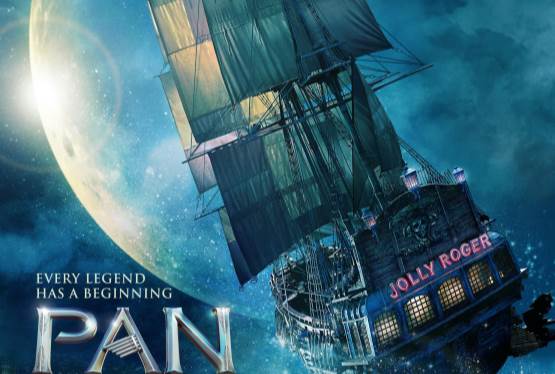 Pan
WAS: $14.99
NOW: $12.99