Jan 26, 2012 02:32 PM EST
Evangeline Lilly Discusses The Hobbit
Evangeline Lilly, formerly of "Lost", will be starring in the upcoming "Hobbit" films. She will be playing the role of Tauriel, a Mirkwood elf. and will be appearing in both films, but will have the most screen time in the second film.

Lilly said, "I still have to go back for five more months of filming. (I've been there) on and off for the past six months. It's a two-year shoot in total for both films, and my contract had me blocked off for about a year. I come in and out of New Zealand throughout that year". She went on to explain her character. "She is a warrior. She's actually the head of the Elven guard. She's the big shot in the army. So she knows how to wield any weapon, but the primary weapons that she uses are a bow and arrow and two daggers. And she's lethal and deadly."

"The Hobbit: An Unexpected Journey" will be released December 14, 2012.
comments powered by

Disqus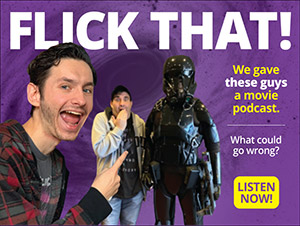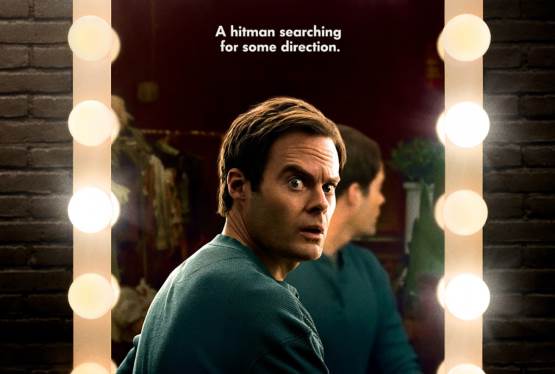 Barry
WAS: $19.99
NOW: $9.99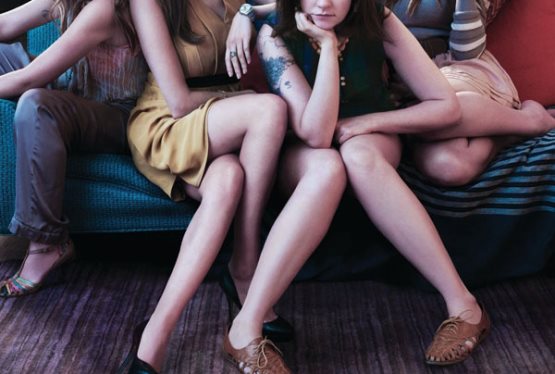 Girls
WAS: $24.99
NOW: $9.99