Mar 07, 2012 08:27 AM EST
Project X Sequel In The Works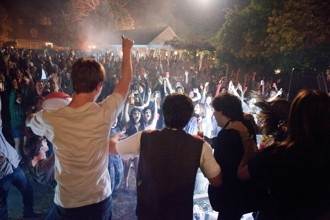 Although Project X has only been out in theatres for a little under a week, it seems Warner Bros are ready to give the green light to a sequel. It is being reported that Michael Bacall has again been approached to write a follow up to the low budget movie that grossed $21 million on its opening weekend.

If a second Project movie does come to fruition there is no word at this time whether Todd Phillips, who produced Project X or if any of the original cast would be involved.

Shot in the found footage format and costing a reported $12 million, Project X follows three high school students as they plan and host the biggest birthday party ever and you would assume a sequel would follow the same formula.