Mar 29, 2012 09:28 AM EST
Ridley Scott Discuss Prometheus
One of the most anticipated films of the summer season has to be Ridley Scott's Prometheus, the film that see's Scott return to the universe of the 1979 sci-fi horror masterpiece Alien.

"(I've wanted to revisit the Alien Universe for) years! Years,years,years. He tells Empire in an exclusive interview, "I always wondered when they did [Aliens] 2,3 and 4 why they hadn't touched upon that, instead of evolving into some other fantastic story. They missed the biggest question of them all: who's the big guy? And where were they going? And with what? Why that cargo? There's all kinds of questions."
Through a clever marketing campaign that is drip feeding us the sights and sound of a universe that at times look quite unnerving to say the least, and knowing what the original Alien was like, it seems that Prometheus would be nothing other than a R-rated movie, well maybe not, Scott went on to say.

"The question is, do you go for the PG-13, [which] financially makes quite a difference, or do you go for what it should be, which is R? Essentially, it's kinda R."

"It's not just about the blood, it's about ideas that are very stressful. I'm not an idiot, but I'll do everything I can to get the most aggressive film I can."

I kind of find it hard to believe that Prometheus would be nothing other than an "R" but in this day and age when movie companies put profit before anything else, who knows. Within the next few months we are sure to find out, as Prometheus hits theatres at the beginning of June.

Countdown to the release of Prometheus, with the iPhone Movie Clock App.
comments powered by

Disqus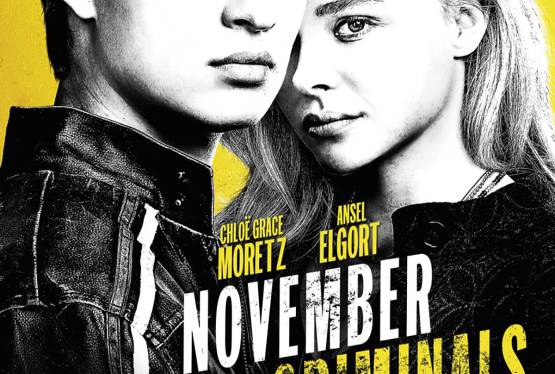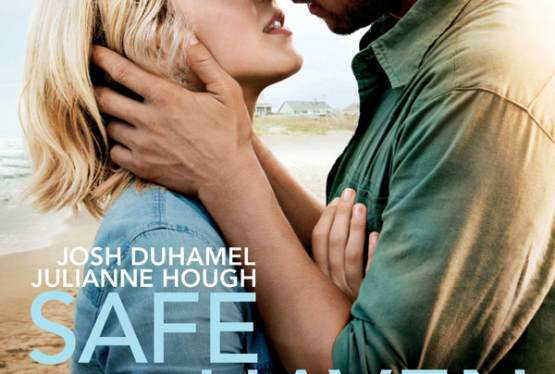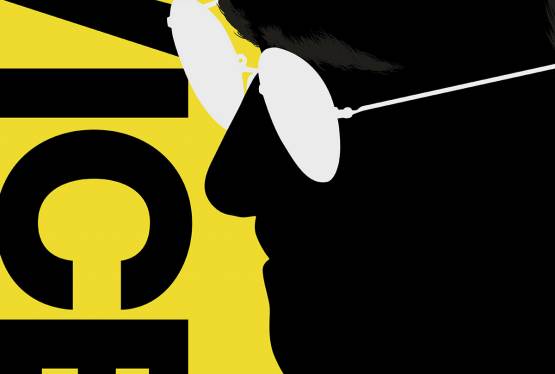 Vice
WAS: $14.99
NOW: $9.99