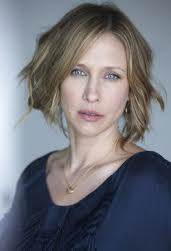 Vera Farmiga (Up in the Air, The Daparted) has landed the role for female lead in A&E's upcoming series, "Bates Motel". The show is a prequel to the classic horror film "Psycho" and will focus on the relationship between Norman Bates and his mother, Norma.

Farmiga will be playing the role of Norma Louis Bates, a complex character. Carlton Cuse, who will be co-writing and co-executive producing along with Kerry Ehrin, said, "We are delighted to welcome Vera Farmiga to Bates Motel. She is a phenomenal talent who has demonstrated incredible range and intelligence in a number of landmark film roles, and we couldn't be more excited to have her join our project."

The straight-to-series show will be premiering in 2013.