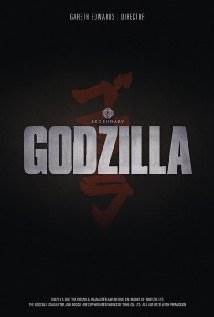 Gareth Edwards, who will be directing the "Godzilla" reboot, says that the reason he took it on was to give the film a whole new perspective.
In a recent interview with Total Film, he said, "My main idea was to imagine 'If this really happened, what would it be like?' I want to take a grounded, realistic approach to a Godzilla film."
He went on to say that "I've never worked this hard, this long and been this emotionally involved in something that's lasted only a few seconds since the time I lost my virginity! But the reaction has been amazing and I can't wait for the fans to see our final product."