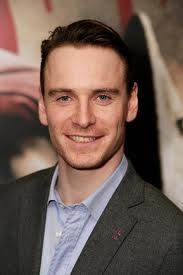 When it was announced that Michael Fassbender would be starring, as well as producing, a movie based around the hugely popular Ubisoft video game "Assassins Creed", many were holding their heads in their hands thinking "here comes another Prince of Persia", but that might not be the case.

Ubisoft are reported to be the driving force behind the movie and will be adapting the game for the movie in house, under their Ubisoft Motion Pictures arm, they have announced a partnership with Production Company-New Regency and Michael Fassbender has been confirmed for the project.

Ubisoft CEO, Jean-Julien Baronnet said, "Bringing aboard New Regency's renowned production and distribution expertise while maintaining our own creative and financial flexibility ensures that Assassin's Creed will be a high-quality film that respects the lore and fans of the video game franchise."

Fassbender is reported to be playing the role of Altair, a character from the original game. There is no news on when production may start.