Assassins Creed (2016)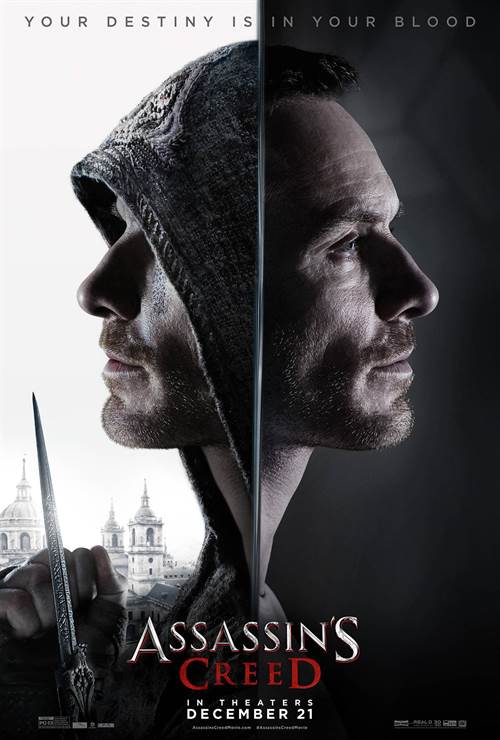 | | |
| --- | --- |
| Director: | |
| Writers: | |
| Cast: | |
| Released: | Wednesday, December 21, 2016 |
| Length: | 140 minutes |
| Studio: | 20th Century Fox |
| Genre: | Action/Adventure |
| Rating: | Some material may be inappropriate for children under 13. |
Assassins Creed Synopsis
Through a revolutionary technology that unlocks his genetic memories, Callum Lynch (Michael Fassbender) experiences the adventures of his ancestor, Aguilar, in 15th Century Spain. Callum discovers he is descended from a mysterious secret society, the Assassins, and amasses incredible knowledge and skills to take on the oppressive and powerful Templar organization in the present day.

Purchase DVD/Blu-ray/4K UHD physical copy of Assassins Creed today at Amazon.com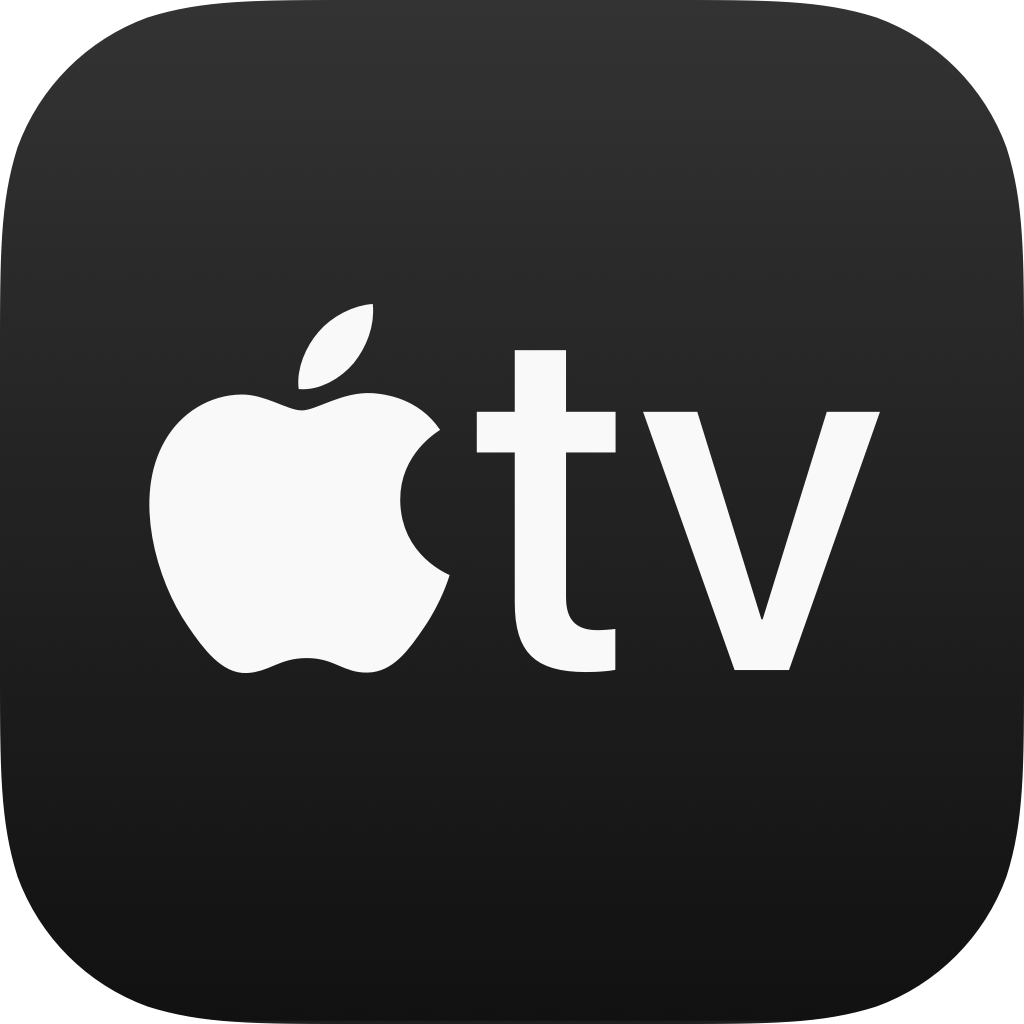 Stream Assassins Creed in Digital HD/4K from the AppleTV store.
Assassins Creed images are © 20th Century Fox. All Rights Reserved.
Ubisoft Assures High Quality Assassins Creed Film
10/23/2012 3:13 PM EST
When it was announced that Michael Fassbender would be starring, as well as producing, a movie based around the hugely popular Ubisoft video game "Assassins Creed", many were holding their heads in their hands thinking "here comes another Prince of Persia", but that might not be the case.Ubisoft are reported to be the driving force behind the movie and will be adapting the game for the movie in ho...
More>>
Assassins Creed Blu-ray Review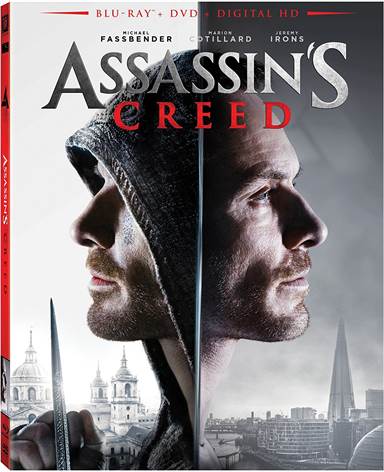 I don't like video games. I never have. I don't get the appeal and I don't have the hand/eye coordination to be good at them. Therefore, the idea of a movie based on a video game is truly something I wouldn't be interested in seeing. However, for gamers everywhere, that same idea fills them with excitement and slight trepidation as they anticipate seeing what the game looks like when it comes to life but also wondering if it will live up to their expectations. While I can't speak for those gamers, I can tell you
Assassin's Creed
left me with mixed feelings.
After coming home as a young boy to find his father murdered his mother, Cal (Michael Fassbender: Steve Jobs) grew up on the run and eventually ended up on death row. However, Cal is spared and ends up in a facility, run by the Abstergo Foundation that uses its occupants basically as experiments to explore the memories of their ancestors. These ancestors were members of the Assassin's Creed, a group of individuals who swore their lives to protect the Apple of Eden. Unbeknownst to him, Cal, it seems, is really the ancient assassin, Aguilar, who found the Apple and then hid it once again.
Now Cal is attached to a machine and arm called Animus and he must live through memories dating back thousands of years. He is pushed to find the Apple by Abstergo's CEO, Alan (Jeremy Irons; The Man in the Iron Mask) and once the apple is found, it is revealed that Alan is a member of the Knights Templar. Alan, along with the other members of the Templar want the Apple to remove man's free will, therefore making the world a peaceful place. Cal, who by now has fully embraced his role as an Assassin, finds Alan and kills him.
With a terrific cast full of Oscar nominees and winners, I had pretty high expectations. Fassbender is pretty tough as Cal and plays him as a rather closed off individual. Irons always makes for a convincing bad guy but one you almost want to like. Alan's daughter in the film is played by Marion Cottilard (The Dark Knight Rises) and her combination of toughness mixed with a soft inner layer makes her a complex character who is torn between her life's work and her compassion towards Cal. With these heavy hitters, I had some hope but even they couldn't make up for the film's failings.
While the fighting and chase scenes were well choreographed, there seemed to be too many of them and for quite some length. It was interesting watching Cal fighting in the Animus and using it as he retraced his ancestor's steps, jumping off ledges and climbing great walls but after a while, I felt as though I had seen it already and didn't need to watch it again. I also didn't understand some of the plot points and felt a few things were glazed over very quickly. I'm also used to the Templars being the "good guys" but in this film, they are decidedly not, which is a little disconcerting.
The Blu-ray is the standard quality 1080p video one has come to expect these days, though the picture was dark and somewhat grainy, but I don't know if that was done on purpose or not. The overall color palette ranged from gray to black with some moments of color thrown into the mix. The DTS-HD Master 7.1 audio presents each fight with clear quality and the surround sound is excellent. Unfortunately, the audio mix was not very good and I had to adjust the volume in order to hear the dialogue.
There are also over 90 minutes of extras on the Blu-ray to enjoy. Take the Pledge: Behind the scenes of Assassin's Creed is a five-part look at various aspects of the film. Deleted scenes conversation with Justin Kurzel and Christopher Tellefsen gives insight into why some scenes just didn't make the cut. There is also a gallery of still photos to enjoy.
If you are a gamer and have played Assassin's creed you might enjoy this movie but for someone like me, it isn't necessarily something I might consider owning. I am curious to see though if they decide to make a sequel and if Fassbender (he produced this film) would return. Only time will tell.
Grade: C
For more reviews please visit our film/television review section.
Through a revolutionary technology that unlocks his genetic memories, Callum Lynch (Michael Fassbender) experiences the adventures of his ancestor, Ag...
SPONSORED LINKS