Michael Fassbender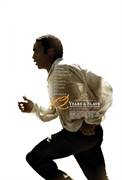 12 Years A Slave (2013)
In the years before the Civil War, Solomon Northup (Chiwetel Ejiofor), a free black man from upstate New York, is kidnapped and sold into slavery in the South. Subjected to the cruelty of one malevolent...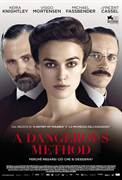 A Dangerous Method (2011)
In 1904, a Russian woman named Sabina Spielrein (Keira Knightley) arrives at Carl Jung's (Michael Fassbender) clinic, seeking treatment for hysteria. Jung is eager to test Sigmund Freud's (Viggo...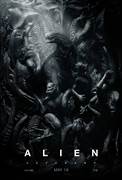 Alien: Covenant (2017)
Ridley Scott returns to the universe he created in ALIEN with ALIEN: COVENANT, the second chapter in a prequel trilogy that began with PROMETHEUS — and connects directly to Scott's 1979 seminal work of...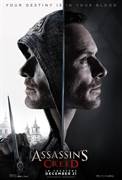 Assassins Creed (2016)
Through a revolutionary technology that unlocks his genetic memories, Callum Lynch (Michael Fassbender) experiences the adventures of his ancestor, Aguilar, in 15th Century Spain. Callum discovers he is...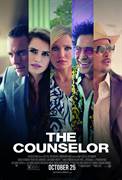 The Counselor (2013)
Legendary filmmaker Ridley Scott and Pulitzer Prize winning author Cormac McCarthy (No Country for Old Men) have joined forces in the motion picture thriller THE COUNSELOR, starring Michael Fassbender,...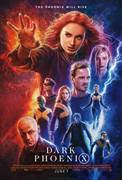 Dark Phoenix (2019)
This is the story of one of the X-Men's most beloved characters, Jean Grey, as she evolves into the iconic DARK PHOENIX. During a life-threatening rescue mission in space, Jean is hit by a...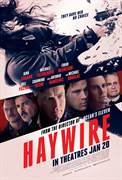 Haywire (2012)
Mallory Kane is a highly trained operative who works for a government security contractor in the dirtiest, most dangerous corners of the world. After successfully freeing a Chinese journalist held hostage,...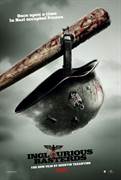 Inglourious Basterds (2009)
In German-occupied France, Shoshanna Dreyfus witnesses the execution of her family at the hand of Nazi Colonel Hans Landa. Shoshanna narrowly escapes and flees to Paris, where she forges a new identity...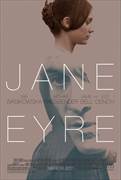 Jane Eyre (2011)
Mia Wasikowska and Michael Fassbender star in the romantic drama based on Charlotte Brontë's classic novel, from acclaimed director Cary Fukunaga. In the story, Jane Eyre flees Thornfield House,...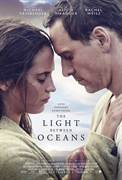 The Light Between Oceans (2016)
DreamWorks Pictures' THE LIGHT BETWEEN OCEANS is a heart-breaking drama about fate, love, moral dilemmas and the lengths to which one couple will go to see their dreams realized. Starring Academy...