Oct 25, 2012 02:40 PM EST
IMAX Skyfall to Offer Viewers More 007
"Skyfall", the next film in the James Bond franchise, which will be released on November 9, will be released in IMX as well as regular theaters. This news was announced a while back, but some new information has been released by IMAX.com about the event.
On the website, it was announced that if you go to see the film in IMAX, you will be seing 26% more film. Cinematographer Roger Deakins has revealed that they "shot 2.35:1 [aspect ratio] but because of the size of the chip, you've got so much space top and bottom that basically I shot it for both formats… the IMAX was clean and the image quality is fantastic because you're using the full size of the chip. So I had seen a lot of tests and was blown away by the IMAX. We did a 4K finish and it's down rez'd to 2K after that. It quite surprised me, the fantastic quality."
Unlike scenes in "The Dark Knight Rises" and "Mission Impossible: Ghost Protocol", the film was not shot with IMAX cameras, so it won't have the 1.44:1 aspect ratio that fills an entire IMAX screen. The aspect ratio will be 1.90:1, which means it will fill most of the screen.
comments powered by

Disqus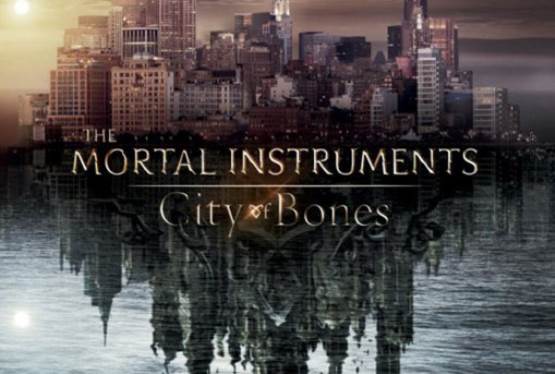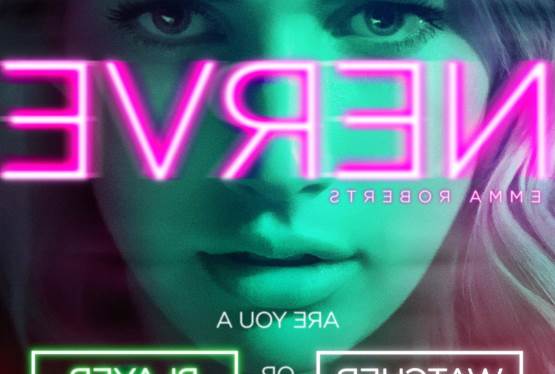 Nerve
WAS: $12.99
NOW: $9.99