Dec 18, 2012 10:33 AM EST
Dan Lin Discusses Sherlock Holmes 3
Even before "Sherlock Holmes: A Game of Shadows" was released, it was known that work on a script for a third installment of the franchise was well under way. Now, producer Dan Lin has been telling Collider that indeed a third movie is on its way, but we will have to be patient. "It is a high priority for the studio and all for the filmmakers involved. We want to make the right movie. We got a great response to the second movie and frankly the Moriarty character sets such a high bar that we want to make sure we're telling the right story for the third movie", said Lin.

When asked about the progress of the project, Lin is quoted as saying, "It's still in development, Drew Pearce is working on the script and Downey, as you know, is still finishing Iron Man 3, so we're waiting for Downey to finish that movie and to get a script from Drew".

The producer was less than coy on revealing any details though "I don't want to go into details about (characters returning), I just want to say that there will be some new locations, new settings for the third movie. Just like Sherlock for the second movie took us in a new location; the third movie will take us to a new location as well."

The two previous movies that starred Robert Downey Jr. as Holmes and Jude Law as his sidekick, Dr. Watson, has taken in about $1 billion combined, and although there has been no word whether director Guy Richie would return to it, it would be a brave man to bet against it.


comments powered by

Disqus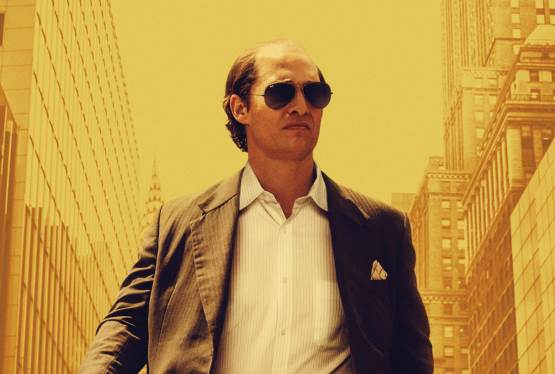 Gold
WAS: $14.99
NOW: $9.99