Feb 14, 2013 02:16 PM EST
Fast and Furious 7 Villain Reveled at End of Sixth Film
The "Fast and Furious" franchise is already setting itself up to go on to a seventh film. This year's "Fast and Furious 6", which is due out in May, has an ending that eludes to the next film's villain. This is definitely a major spoiler, so if you want to stop reading, do so now.

At the end of the sixth film, we find that the good guys win, beating the film's villain, Owen Shaw (played by Luke Evans). As the good guy drives off into the sunset, he gets sideswiped by another car. The car gets pinned, and the villain approaches the car, throwing dog tags inside. Turns out, Jason Statham will be playing Ian Shaw, and will be out for revenge for his brother Owen's death.

Jason Statham originally was in talks to play Owen, and now will get his chance to be in the franchise.

"Fast and Furious 6" is slated for a May 24 release.


comments powered by

Disqus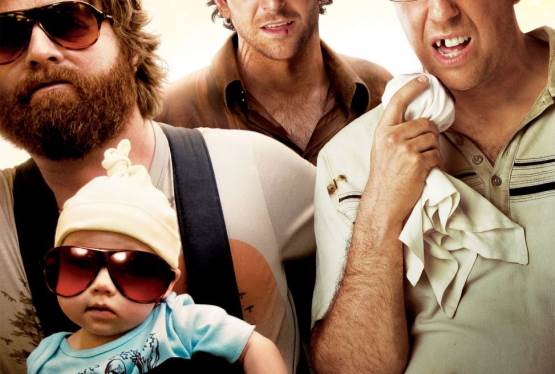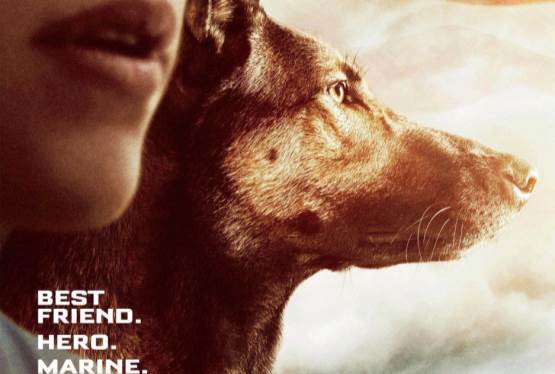 Max
WAS: $14.99
NOW: $12.99