Sep 09, 2013 10:53 AM EST
World War Z Sequel a Strong Possibility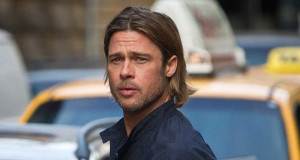 Paramount Pictures is said to be exploring the possibility of making a sequel to "World War Z", the thriller starring Brad Pitt.
The film did gross $536 million worldwide, and had critical success, so it's not a surprise move being made.
Brad Pitt commented on the subject, saying, "We're certainly talking about it, yes. We have so many ideas on the table from the time we spent developing this thing and figuring out how the zombie worlds work… we gotta get the script right first to determine if we go further." Pitt went on to say, "we have so many ideas and so much information - we think we have a lot of stuff to mine from."
comments powered by

Disqus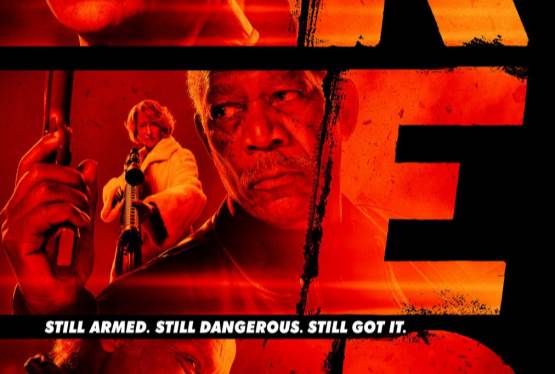 Red
WAS: $12.99
NOW: $4.99