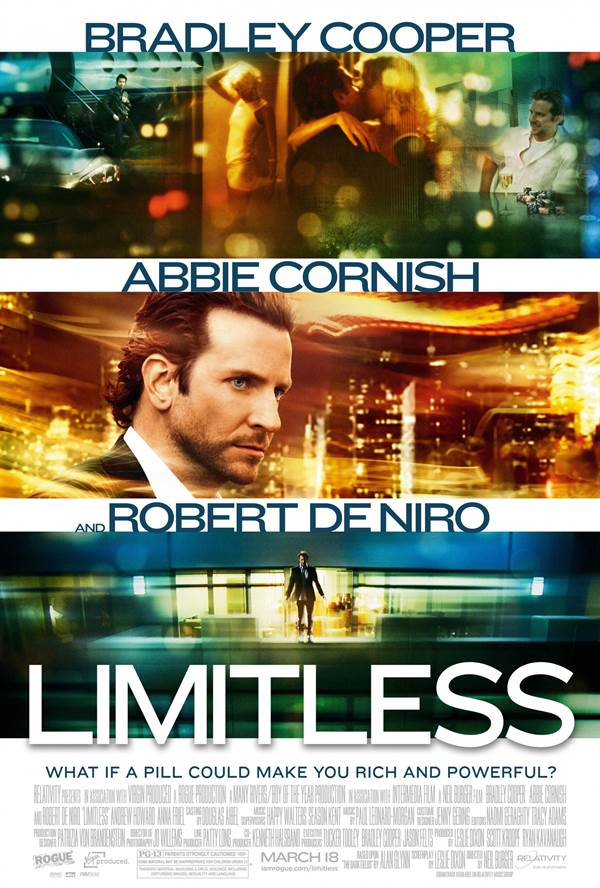 Bradley Cooper, who starred in "Limitless" alongside Robert DeNiro, will be producing a TV series based on the film. Copper will be teaming up with Relativity Television and Georgeville Television.
Besides starring in the film, Copper executive produced the psychological thriller. He played an unsuccessful writer who takes a drug that allows him to increase and use his full mental capacity.
The series will be executive produced by Cooper alongside Leslie Dixon and Scott Kroopf.