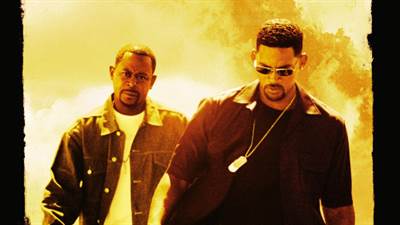 While making an appearance on the "Conan" show on Wednesday, Martin Lawrence confirmed that a "Bad Boys 3" film is in the works.

The actor was asked by Conan if there was a possibility of the film being made, and Lawrence said, "I believe so, yes. I just talked to Jerry Bruckheimer yesterday and he said it's real; they're working on the script, they're getting close, and it all looks good."

There is no word on what the plot may be, or if co-star Will Smith will be returning, but we do know that the script has been in the works for quite a few months.