Bad Boys For Life (2020)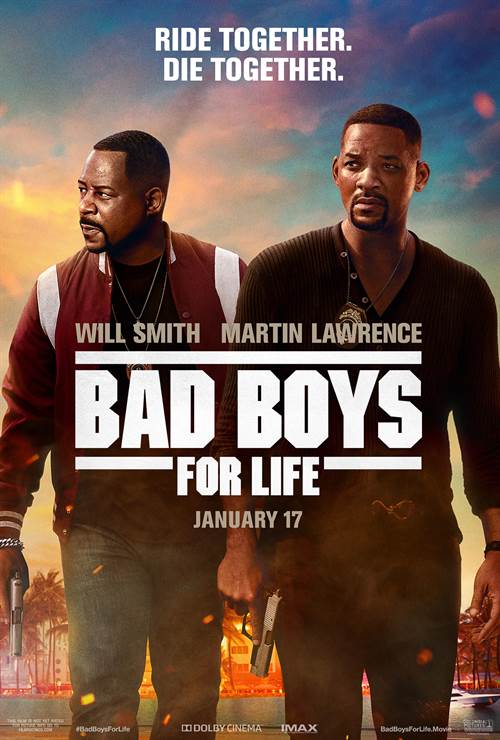 Share this:
| | |
| --- | --- |
| Director: | |
| Writers: | |
| Cast: | |
| Released: | Friday, January 17, 2020 |
| Length: | 123 minutes |
| Studio: | Columbia Pictures |
| Genre: | Action/Adventure |
| Rating: | Under 17 requires accompanying parent or adult guardian. |
This film contains a scene during or after the credits.
Synopsis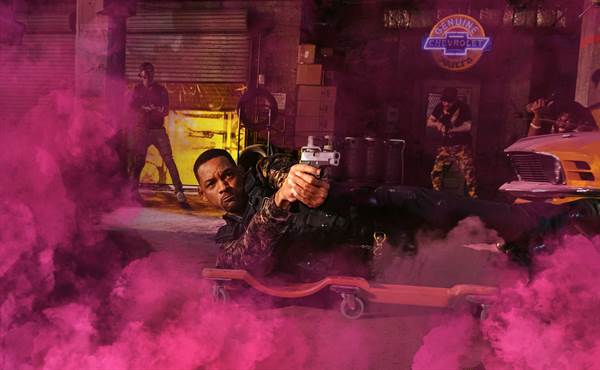 The Bad Boys Mike Lowrey (Will Smith) and Marcus Burnett (Martin Lawrence) are back together for one last ride in the highly anticipated Bad Boys for Life.

Purchase DVD/Blu-ray/4K UHD physical copy of Bad Boys For Life today at Amazon.com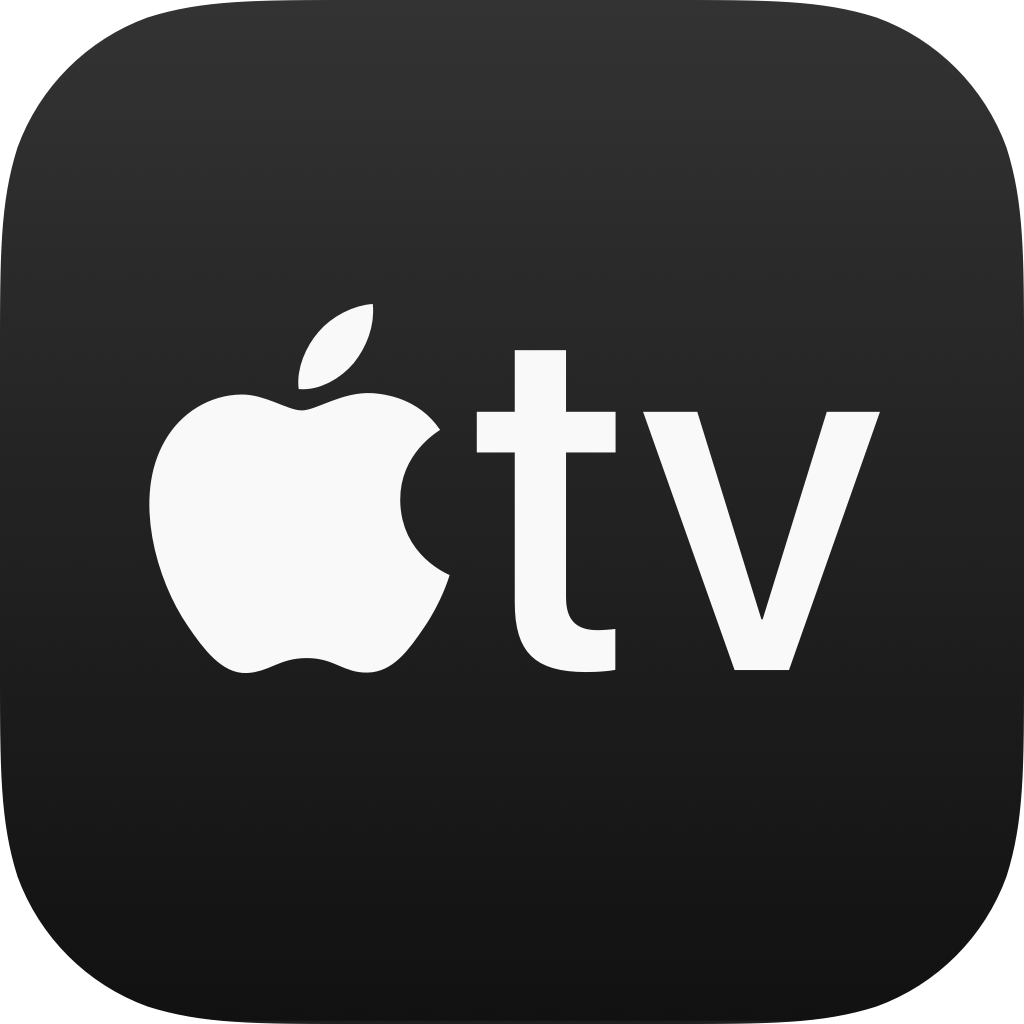 Download Bad Boys For Life in Digital HD/4K from the iTunes store.
Listen to the Bad Boys For Life soundtrack on Apple Music.
Bad Boys For Life images are © Columbia Pictures. All Rights Reserved.
Win Bad Boys For Life Passes For Two In Your City in Florida
1/7/2020 2:05 PM EDT
Twenty-five years ago we met Miami detectives Marcus Burnett (Martin Lawrence; Martin) and Mike Lowrey (Will Smith; Men in Black) as they investigate a drug-related murder in the feature film, Bad Boys.  Eight years later they were back to entertain audiences once again. Finally, seventeen years later thay have returned in this month's release, BAD BOYS FOR LIFE.  Before it is released nationwide,...
More>>
New Casting Announced for Bad Boys 4
12/20/2018 4:55 PM EDT
"Bad Boys 4 Life" has added some fresh faces to its cast. Alexander Ludwig, Vanessa Hudgens, and Charles Melton have signed on for the upcoming film, joining Will Smith and Martin Lawrence.The trio will play a specialized police unit who find themselves butting heads with longtime detectives Mike Lowrey and Marcus Burnett. Ludwig stars in History Channel's "Vikings", which is now in its sixth seas...
More>>
Bad Boys 3 Production Possibly Beginning Soon
10/1/2018 4:42 PM EDT
It looks like we could finally be getting another installment of the Bad Boys franchise. After years of going back and forth, there are reports that Sony has set a production date for Bad Boys 3.It has been said that the production date could be sometime in early 2019 with a release set for Martin Luther King Jr. weekend in 2020. Of course, the plan is for Martin Lawrence and Will Smith to reprise...
More>>
Bad Boys 3 Slated for January 2020 Release
5/10/2018 9:33 AM EDT
Bad Boys 3, which will once again star Will Smith and Martin Lawrence, has gotten a release date. The film, titled Bad Boys for Life, is slated to debut on Jan. 17, 2020.Sony made the announcement yesterday that the film will be released during the Martin Luther King Jr. holiday weekend, usually a good weekend for box office draw. Bad Boys was originally released in 1995 with a sequel that followe...
More>>
Gabrielle Union to Star in Bad Boys TV Spinoff
10/26/2017 12:20 PM EDT
It has been reported that a TV series spinoff to the Bad Boys franchise will be released starring Gabrielle Union, who appeared in the second film of the franchise.Union's character is Special Agent Sydney "Syd" Burnett, who is not only Marcus Burnett's (Martin Lawrence) sister but the love interest of Marcus' partner Mike Lowrey (Will Smith).The series comes from Bad Boys movies' producer Jerry B...
More>>
Sony Interested in Joe Carnahan for Bad Boys 3
6/10/2015 11:04 AM EDT
Bad Boys 3 is currently in development, and now Sony is looking to do a rewrite of the script, as well as shop for a director.  Rumor has it that the studio is interested in Joe Carnahan to fill both positions.Carnahan will be directing Motorcade, and recently directed Stretch, starring Patrick Wilson, Ed Helms and Chris Pine.Bad Boys was originally released in 1995 with a sequel in 2003. Michael ...
More>>
Bad Boys 3 Film Confirmed by Martin Lawrence
8/14/2014 3:23 PM EDT
While making an appearance on the "Conan" show on Wednesday, Martin Lawrence confirmed that a "Bad Boys 3" film is in the works.The actor was asked by Conan if there was a possibility of the film being made, and Lawrence said, "I believe so, yes. I just talked to Jerry Bruckheimer yesterday and he said it's real; they're working on the script, they're getting close, and it all looks good."There is...
More>>
Bad Boys 3 To Re-team Will Smith, Martin Lawrence and Michael Bay?
8/31/2009 3:36 PM EDT
According to HollywoodReporter.com, there is a third installment to the "Bad Boys" franchise in the works.  Columbia Pictures will be developing the project, which is said to have the screenplay being written by Peter Craig. "Bad Boys" features two detectives from Miami, Mike Lowrey and Marcus Burnett, played by Will Smith and Martin Lawrence.  The first two films were released in 1995 and 2003, r...
More>>
Bad Boys For Life Theatrical Review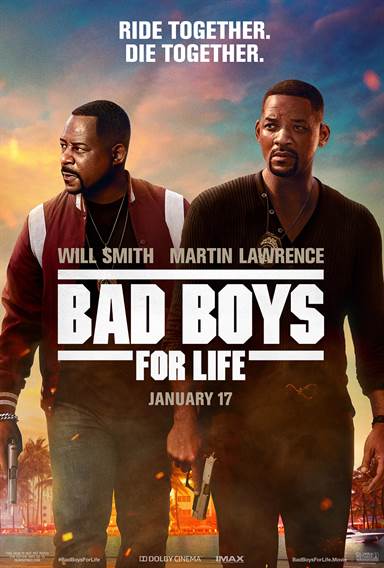 It's hard to believe that it was 25 years ago when we were first introduced to Mike Lowrey (Will Smith; Men in Black) and Marcus Burnett (Martin Lawrence; Martin), two Miami police detectives that didn't generally do things "by the book". Lowrey was the wild guy who drove a Porsche and lived in a spacious apartment overlooking the water while Burnett was a family man with more to lose and who tended to be the voice of reason in their partnership. They should have mixed like oil and water but somehow they blended smoothly creating yet another cop duo that will long be remembered. While there were only eight years between the original film and its sequel, fans had to wait seventeen years after the second film to get the third installment.
As the movie opens we once again see the pair riding around in Lowery's Porsche speeding to an unknown destination. Upon arrival, it is revealed that they were at the hospital to see Burnett's grandson who was just born. This life-altering event has Burnett contemplating retirement and soon after we see numerous officers at a bar toasting Burnett on his impending retirement. Of course, Lowrey is having none of it so when Burnett suggests he can run faster than his partner prompting them to a race on the sidewalk outside the bar.
As Lowrey turns around to taunt Burnett, he watches in horror as Lowrey is gunned down right there on the street. Rushed to the hospital, Lowrey lays in a coma for a few months before he recovers. Finding out that Burnett has decided to retire, Lowrey becomes angry and calls Burnett a quitter for not helping him investigate who shot him. As more Miami officials start being murdered, the AMMO team tries to piece together the connection. When the assassin once again comes after Lowrey, he says something that gives Lowrey a clue as to who could be behind the killings and opens old wounds from Lowrey's past.
Smith and Lawrence have always had great chemistry together and this installment does nothing to dispel that fact. Their banter and arguments are just as sharp as they were twenty-five years earlier and some of their funnier lines are delivered perfectly. Joining them this go-around is a team of younger officers with advanced technical skills who are played by Vanessa Hudgens (High School Musical), Charles Melton (The Sun is Also a Star), and Alexander Ludwig (The Hunger Games). They are led by an older officer, Rita (Paola Nunez; The Purge), who happens to also be one of Lowrey's ex-girlfriends. This team works together like a well-oiled machine that only serves to enhance Smith's and Lawrence's performances.
For those that loved the Michael Bay helmed Bad Boys movies, where there were more explosions than dialogue, you might be a little disappointed by this threequel. While there is still plenty of action and explosions, there is also a deep-rooted plot and a well-written script. The beginning of the movie is a little slow, as the action doesn't really kick in until a good thirty minutes into the film, but once it does, it is well placed and keeps the pace of the movie-going. The script offers a blend of comedic one-liners that are hilarious and sentimental, introspective/philosophical moments with a surprise or two thrown in.
While Bad Boys for Life isn't without its flaws (which I won't elaborate on as it will lead to spoilers), it is an entertaining two hours full of laughs and heart that almost any viewer would enjoy.
Grade: B
Read More Bad Boys For Life Reviews
For more reviews please visit our film/television review section.
Raise a toast to #BadBoysForLife 🥂 In Theaters Now! The Bad Boys Mike Lowrey (Will Smith) and Marcu...

The Bad Boys Mike Lowrey (Will Smith) and Marcus Burnett (Martin Lawrence) are back together for one...

One last time. #BadBoysForLife – watch the new trailer now. In theaters January 17. The Bad Bo...
SPONSORED LINKS