Bad Boys For Life (2020)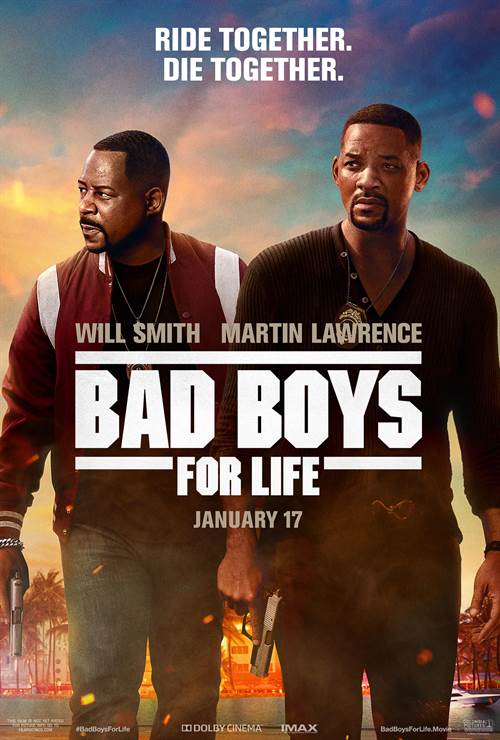 Share this:
| | |
| --- | --- |
| Director: | |
| Writers: | |
| Cast: | |
| Released: | Friday, January 17, 2020 |
| Length: | 123 minutes |
| Studio: | Columbia Pictures |
| Genre: | Action/Adventure |
| Rating: | Under 17 requires accompanying parent or adult guardian. |
This film contains a scene during or after the credits.
Synopsis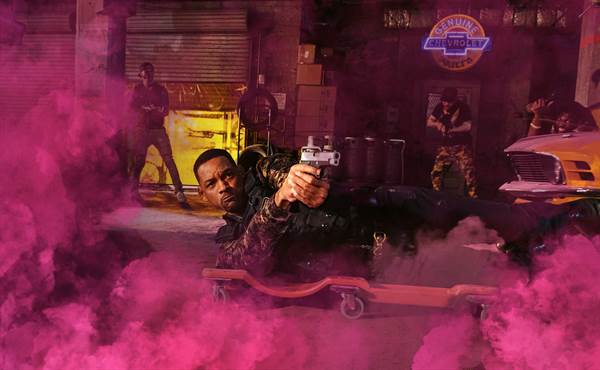 The Bad Boys Mike Lowrey (Will Smith) and Marcus Burnett (Martin Lawrence) are back together for one last ride in the highly anticipated Bad Boys for Life.

Purchase DVD/Blu-ray/4K UHD physical copy of Bad Boys For Life today at Amazon.com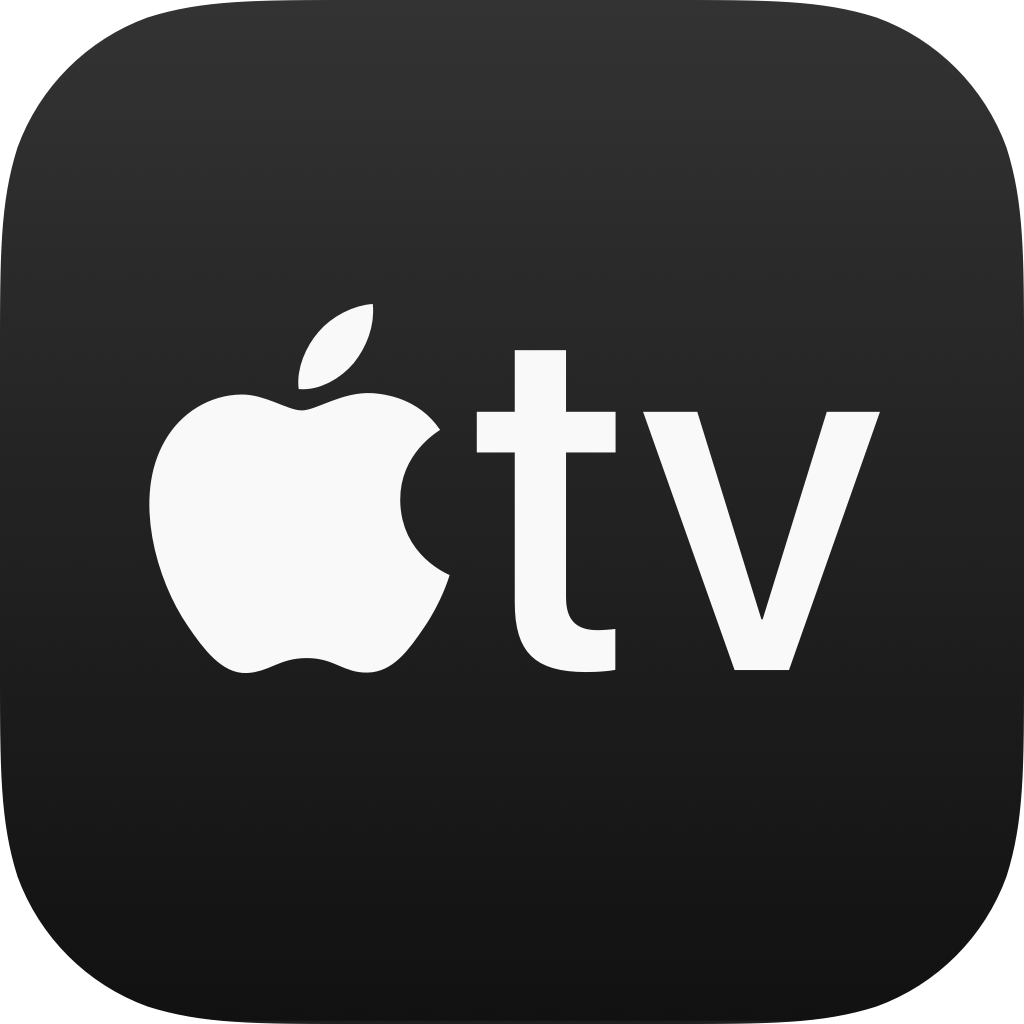 Download Bad Boys For Life in Digital HD/4K from the iTunes store.
Listen to the Bad Boys For Life soundtrack on Apple Music.
Bad Boys For Life images are © Columbia Pictures. All Rights Reserved.
Win Bad Boys For Life Passes For Two In Your City in Florida
1/7/2020 2:05 PM EST
Twenty-five years ago we met Miami detectives Marcus Burnett (Martin Lawrence; Martin) and Mike Lowrey (Will Smith; Men in Black) as they investigate a drug-related murder in the feature film, Bad Boys.  Eight years later they were back to entertain audiences once again. Finally, seventeen years later thay have returned in this month's release, BAD BOYS FOR LIFE.  Before it is released nationwide,...
More>>
New Casting Announced for Bad Boys 4
12/20/2018 4:55 PM EST
"Bad Boys 4 Life" has added some fresh faces to its cast. Alexander Ludwig, Vanessa Hudgens, and Charles Melton have signed on for the upcoming film, joining Will Smith and Martin Lawrence.The trio will play a specialized police unit who find themselves butting heads with longtime detectives Mike Lowrey and Marcus Burnett. Ludwig stars in History Channel's "Vikings", which is now in its sixth seas...
More>>
Bad Boys 3 Production Possibly Beginning Soon
10/1/2018 4:42 PM EST
It looks like we could finally be getting another installment of the Bad Boys franchise. After years of going back and forth, there are reports that Sony has set a production date for Bad Boys 3.It has been said that the production date could be sometime in early 2019 with a release set for Martin Luther King Jr. weekend in 2020. Of course, the plan is for Martin Lawrence and Will Smith to reprise...
More>>
Bad Boys 3 Slated for January 2020 Release
5/10/2018 9:33 AM EST
Bad Boys 3, which will once again star Will Smith and Martin Lawrence, has gotten a release date. The film, titled Bad Boys for Life, is slated to debut on Jan. 17, 2020.Sony made the announcement yesterday that the film will be released during the Martin Luther King Jr. holiday weekend, usually a good weekend for box office draw. Bad Boys was originally released in 1995 with a sequel that followe...
More>>
Gabrielle Union to Star in Bad Boys TV Spinoff
10/26/2017 12:20 PM EST
It has been reported that a TV series spinoff to the Bad Boys franchise will be released starring Gabrielle Union, who appeared in the second film of the franchise.Union's character is Special Agent Sydney "Syd" Burnett, who is not only Marcus Burnett's (Martin Lawrence) sister but the love interest of Marcus' partner Mike Lowrey (Will Smith).The series comes from Bad Boys movies' producer Jerry B...
More>>
Sony Interested in Joe Carnahan for Bad Boys 3
6/10/2015 11:04 AM EST
Bad Boys 3 is currently in development, and now Sony is looking to do a rewrite of the script, as well as shop for a director.  Rumor has it that the studio is interested in Joe Carnahan to fill both positions.Carnahan will be directing Motorcade, and recently directed Stretch, starring Patrick Wilson, Ed Helms and Chris Pine.Bad Boys was originally released in 1995 with a sequel in 2003. Michael ...
More>>
Bad Boys 3 Film Confirmed by Martin Lawrence
8/14/2014 3:23 PM EST
While making an appearance on the "Conan" show on Wednesday, Martin Lawrence confirmed that a "Bad Boys 3" film is in the works.The actor was asked by Conan if there was a possibility of the film being made, and Lawrence said, "I believe so, yes. I just talked to Jerry Bruckheimer yesterday and he said it's real; they're working on the script, they're getting close, and it all looks good."There is...
More>>
Bad Boys 3 To Re-team Will Smith, Martin Lawrence and Michael Bay?
8/31/2009 3:36 PM EST
According to HollywoodReporter.com, there is a third installment to the "Bad Boys" franchise in the works.  Columbia Pictures will be developing the project, which is said to have the screenplay being written by Peter Craig. "Bad Boys" features two detectives from Miami, Mike Lowrey and Marcus Burnett, played by Will Smith and Martin Lawrence.  The first two films were released in 1995 and 2003, r...
More>>
Bad Boys For Life Review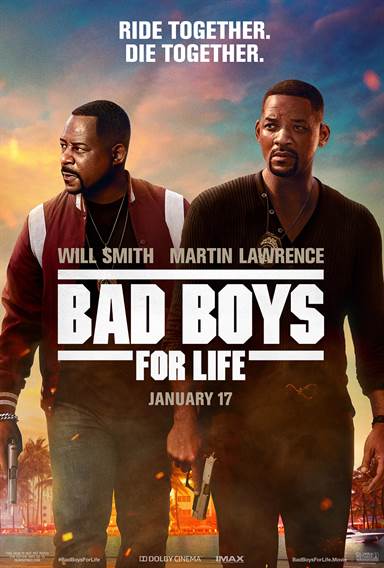 As you should know "Bad Boys For Life" is the third action-packed buddy-cop film in the Jerry Bruckheimer/Michael Bay created franchise, and comes out nearly two decades after the last entry. Surprisingly, it maintains the same level of high-spirited, chaotic, action as the previous films, even though this outing moves its main characters into middle age bringing with it all the problems that it implies.
Michael Bay was supposed to direct this installment as well, but he and Will Smith demand "some of the highest salaries in the film industry", which meant that the budget couldn't handle them both. So the Belgian directing team of Adil El Arbi and Bilall Fallah took over his duties and did a great job of imitating Bay's style and adding some of their own sensibilities along the way.
A film, any film for that matter, is only as good as its villain, and this sequel has a great one in newcomer Jacob Scipio. It's hard to top the machismo of Will Smith, but this guy manages to convince us he's more than up to the task. There's a scene near the beginning of the film that pits him against a band of criminals who he decimates in the blink of an eye, letting us know that our Boys are in real trouble this time. That feeling never leaves you, it holds true to the very end.
As for Smith and Lawrence's characters, they're still the same two bickering, fist-bumping, "Bad Boys" singing, buddies they've always been, and their 25 years as Miami cops doesn't seem to have mellowed them or dulled their propensity for wanton destruction, racing through crowded city streets, shooting anything that moves, and making light of the consequences of their actions. In other words, perfect anti-hero Heroes.
Here's The Storyline…
Miami narcotics detectives Mike Lowrey (Smith) and Marcus Burnett (Lawrence) have been working the streets for two decades and are beginning to feel the effects of age. Just as Marcus becomes a Grandfather and decides it's time to hang it up and retire, someone starts murdering people involved in an old case.
Before they can start looking into it, there's an assassination attempt on Mike's life. Once he recovers they decide to work together one last time to bring down the mysterious assassin who seems to have a link to Mike's past. Their captain (Pantoliano), not wanting to have two loose cannons out on the streets again, orders them to join forces with AMMO, a newly created elite team of the Miami police department. Reluctantly they begin searching for the elusive killer together.
I really liked the cast in this film; they work well with each other and appear to have been chosen with great care. Also, because they're drawn from character types we're already familiar with from tons of other films, you understand who they are immediately. This is a smart way to work because background stories on each would have slowed the film down way too much.
Of course, if you're going to make a film with Michael Bay like stunts you have to use some of the best technology out there. The 1080p resolution is fantastic and details are sharp especially the snake on the back of our villain's leather jacket. The Dolby Atmos audio is equally clean and showcases the familiar soundtrack. There are a number of extras including Deleted Scenes plus an alternate ending, Outtakes, and Bloopers, Ride or Die: Making Bad Boys for Life, It's About Damn Time, Epic Stunts, Easter Eggs, Stephen A. Smith Audition and a three-part featurette entitled Partners in crime that includes Bad Boys Meet Good Kids, The Bad Guys of Bad Boys and Behind the Lens with Directors Adil and Bilall. Some of the extras are informative and entertaining while others are lukewarm at best.
If you're missing and long for the action movies of the '90s, "Bad Boys For Life" is just your ticket. It's filled with big-screen slow-motion explosions, wild car and motorcycle chases, and circular close-up shots of the actors, all set to an overly loud and pretentious film score.
My take… If you just sit back and take "Bad Boys For Life" for what it is, a good action-comedy sequel, you'll find it one big exciting ride.
Rating: 4 Stars (out of 5) "Bad Boys For Life" is Rated R for strong bloody violence, language throughout, sexual references and brief drug use. Running Time: 2hr. 4min.
-- Alyn Darnay
Read More Bad Boys For Life Reviews
For more reviews please visit our film/television review section.
Raise a toast to #BadBoysForLife 🥂 In Theaters Now! The Bad Boys Mike Lowrey (Will Smith) and Marcu...

The Bad Boys Mike Lowrey (Will Smith) and Marcus Burnett (Martin Lawrence) are back together for one...

One last time. #BadBoysForLife – watch the new trailer now. In theaters January 17. The Bad Bo...
SPONSORED LINKS